About
WELCOME TO SIMPLYSEPI.COM
This is a one stop destination for all things Lifestyle, focusing on luxury travel, accommodations, restaurants and experiences. We sprinkle you with some Fashion, DIY and Product choices at the same time when we think something is worth sharing.
Our newsletter offers you a chance to participate in contests, giveaways and helpful tips or general information we think you might love to read up on. Save this page to your bookmarks, as we would love to have you as part of our Simply Sepi friends.
ABOUT SEPIDEH HAFTGOLI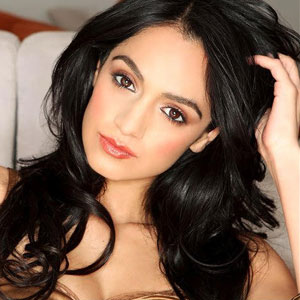 Called by all her close friends as Sepi, she was born in Emporia, Kansas and raised in the Bay Area, having then moved to Los Angeles to pursue law school. Sepi graduated from Southwestern University School of Law, obtaining her Juris Doctorate degree with an emphasis in entertainment law, where she garnered the depth of knowledge in law and deal-making.
Sepi is an entrepreneur with her own Film, TV and Live Event production company which she is Producer of, having previously worked as an executive for such film and new media companies as CAA, Lightstream Pictures, Intandem Films and SpinMedia to name a few.
In 2015, her family opened up a boutique villa resort in Bali, Indonesia which she is Head of Business Development & Events – Hidden Hills Villas (www.HiddenHillsVillas.com). The resort has spectacularly designed villas ranging from 1, 2 and 3 bedrooms, all with 180 degree ocean views, private pools and butler service.
Sepi is also a host/presenter and Lifestyle/Travel blogger and influencer! This began as a hobby for her that she enjoyed greatly, and has since turned into much more.
Sepi has added Ted X speaker to her already full and accomplished list, where she spoke on the topic of how to 'Negotiate Like A Woman'!
COUNTRIES I'VE VISITED

Visited