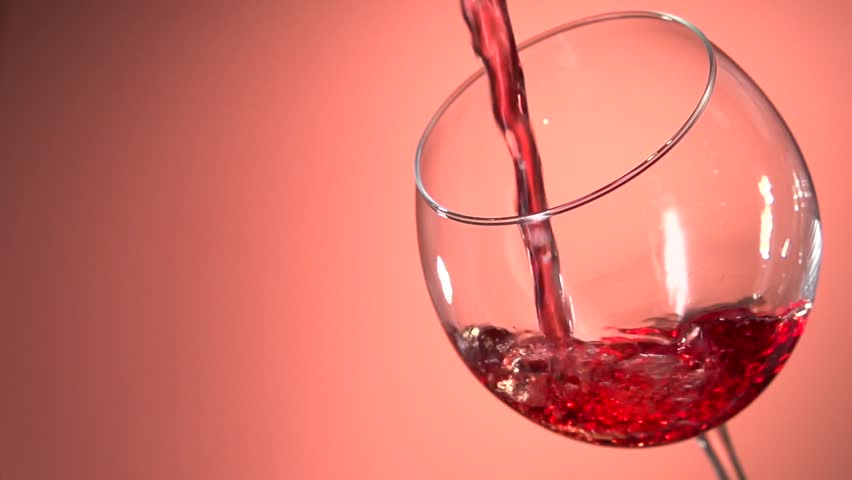 My husband and I are huge wine fans. Give us a glass of red and we are happy and content...
Load more posts
About me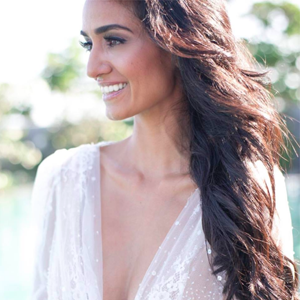 Hello, my name is Sepideh (my friends call me Sepi)! I am a blogger and world citizen. This is my blog, where I post all about my luxury travels, experiences and food establishments worth raving about. You'll also find write-ups on products that I think are must-haves.
Location

World
I'M CURRENTLY IN:
Pleasant Hill, CA
Popular Posts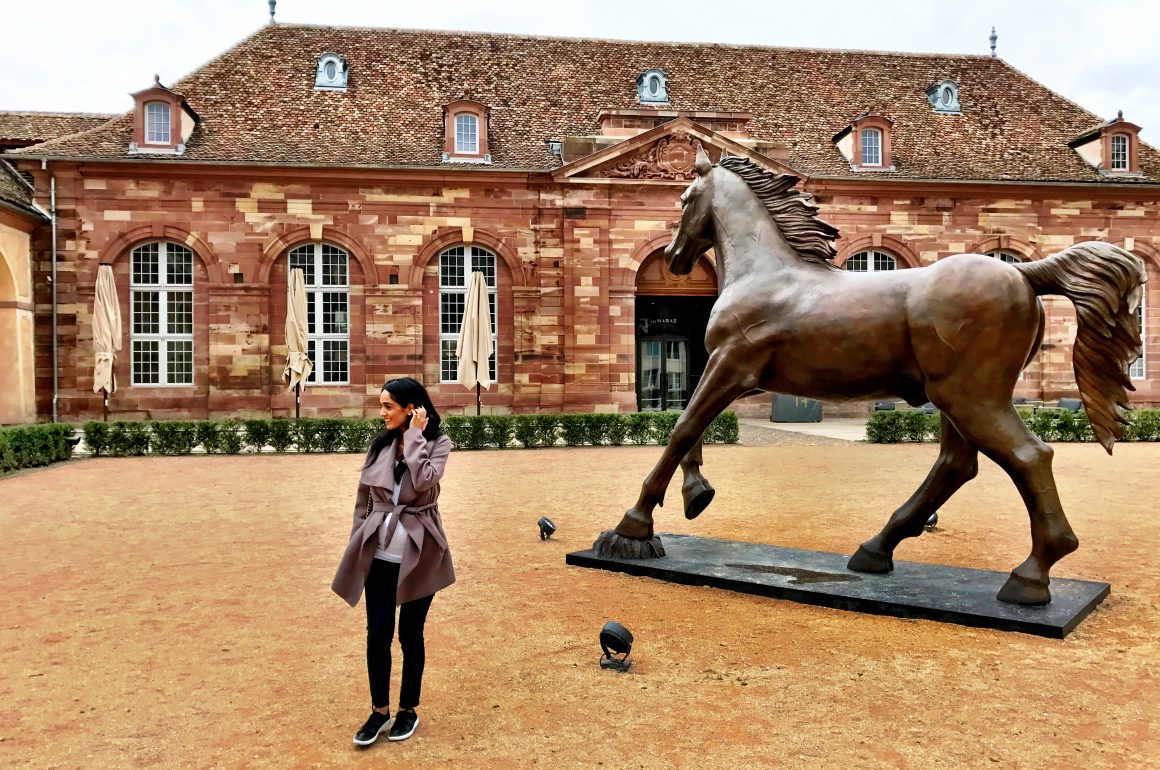 May 7, 2017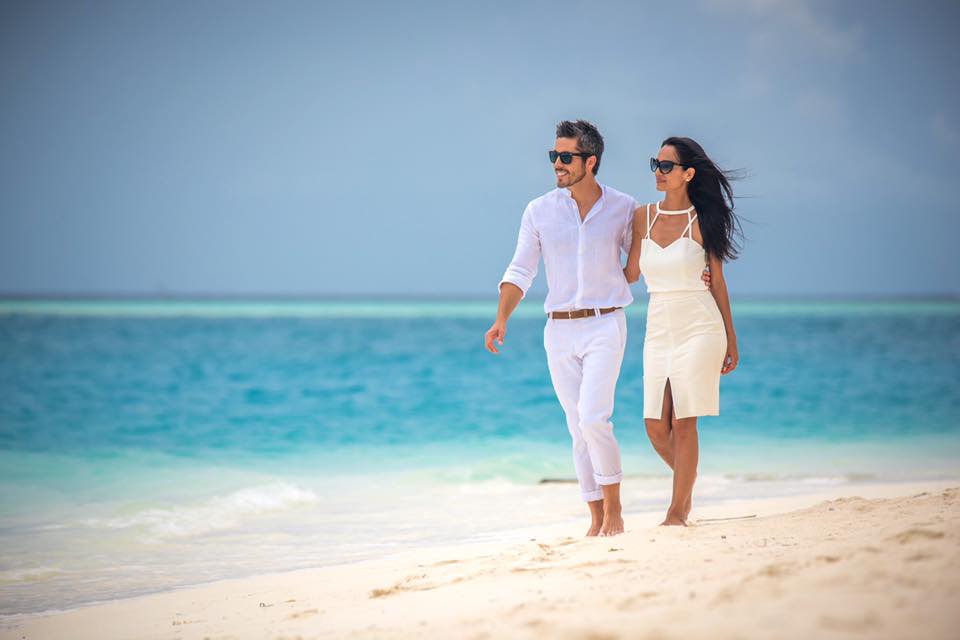 May 24, 2017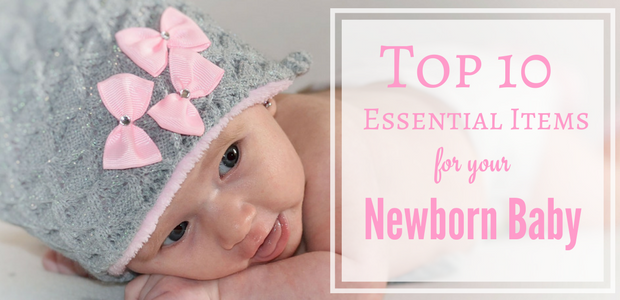 May 31, 2017
Instagram feed
Subscribe to my Newsletter
Like Us On Facebook

Recent Posts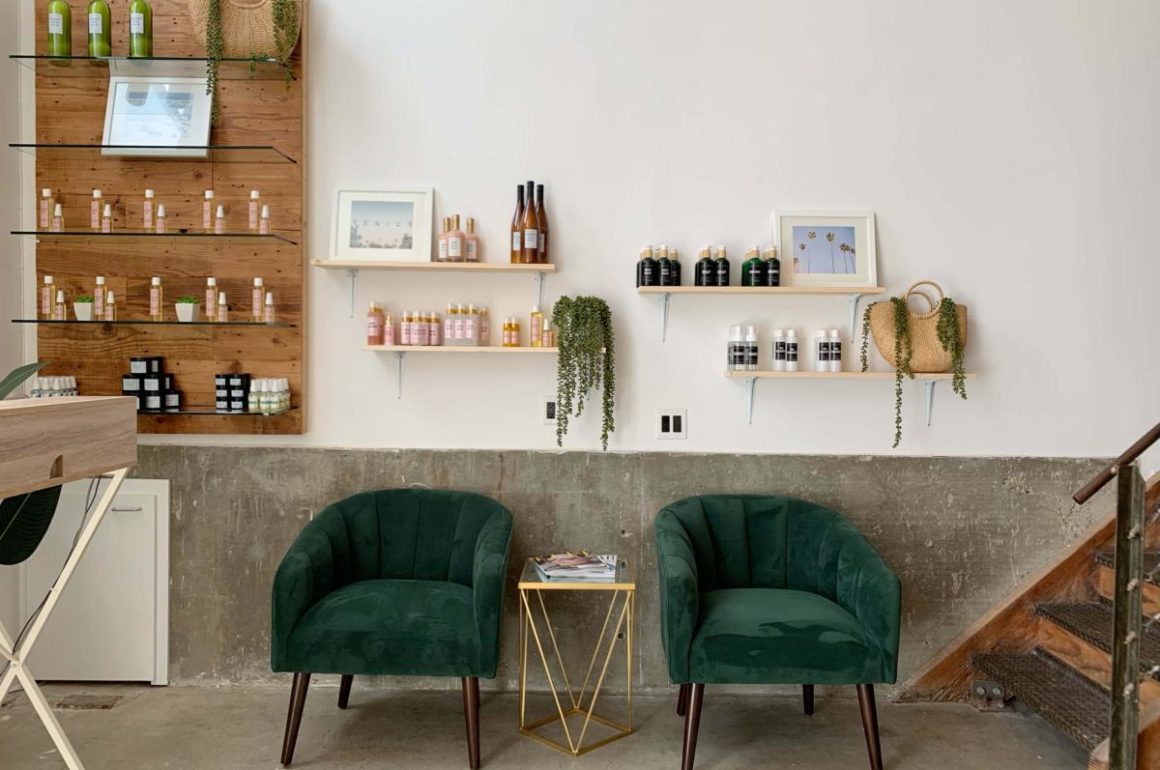 February 10, 2023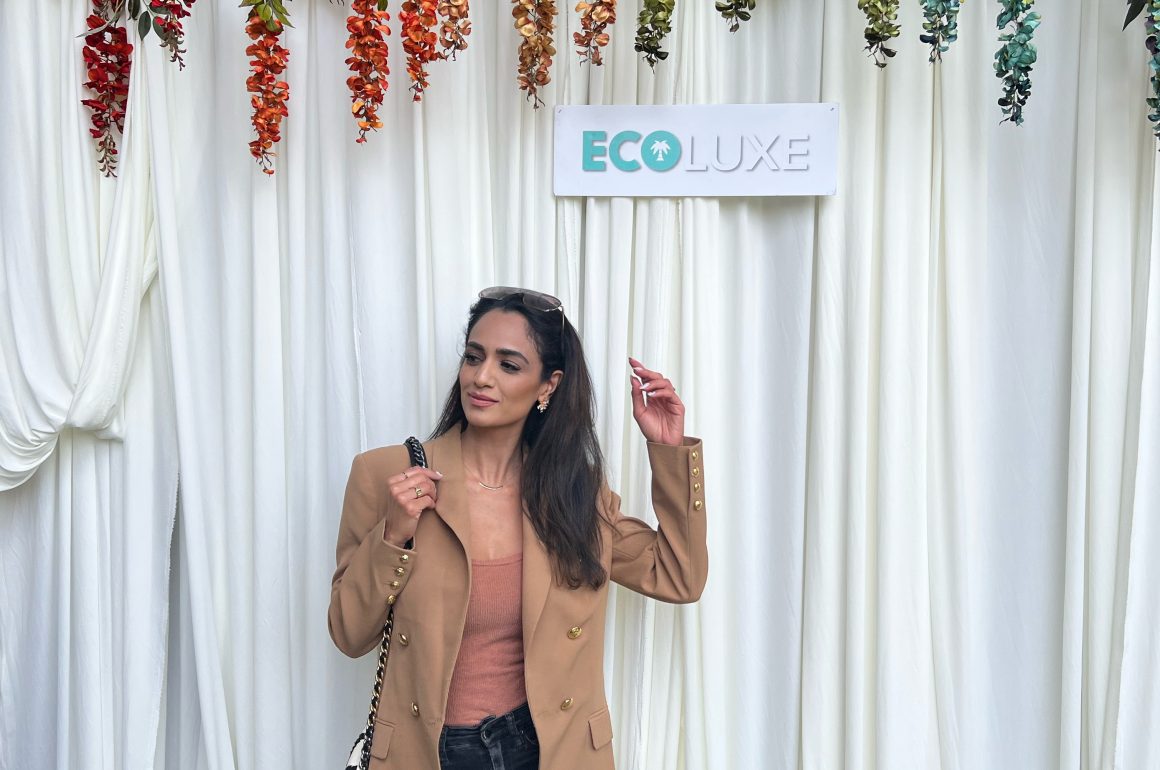 June 16, 2022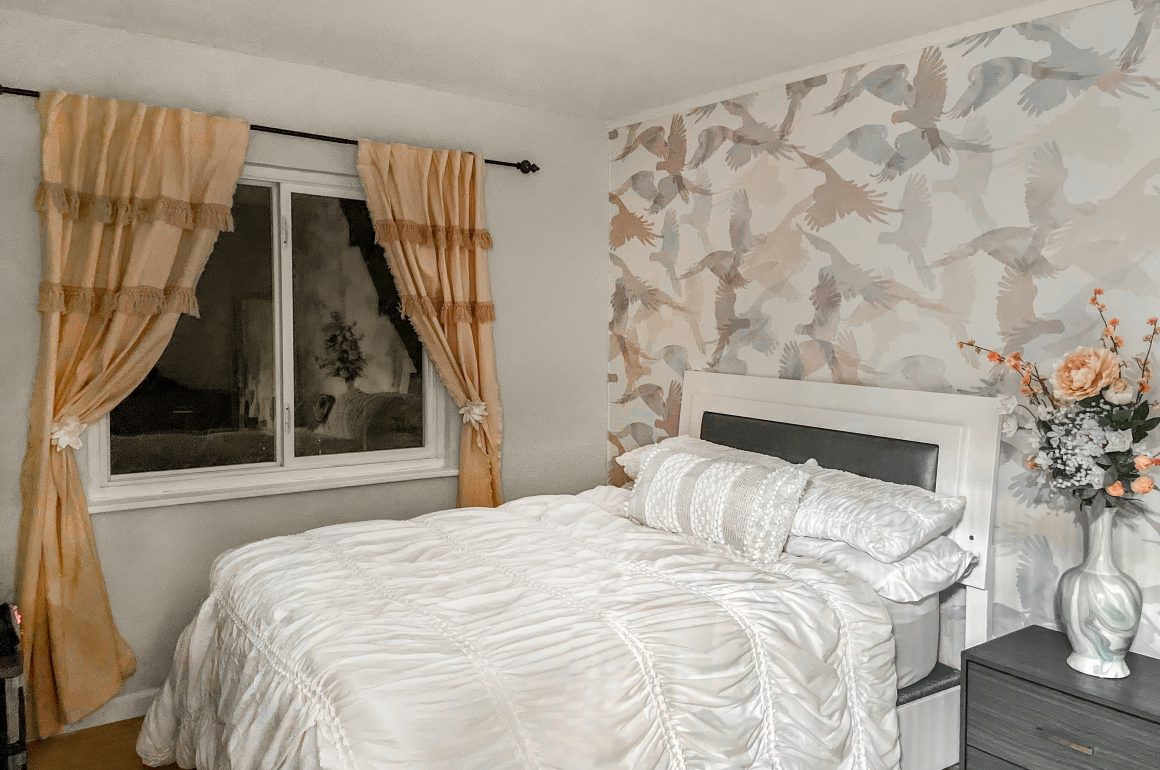 November 13, 2021
Search
Recent Tweets
Could not authenticate you.