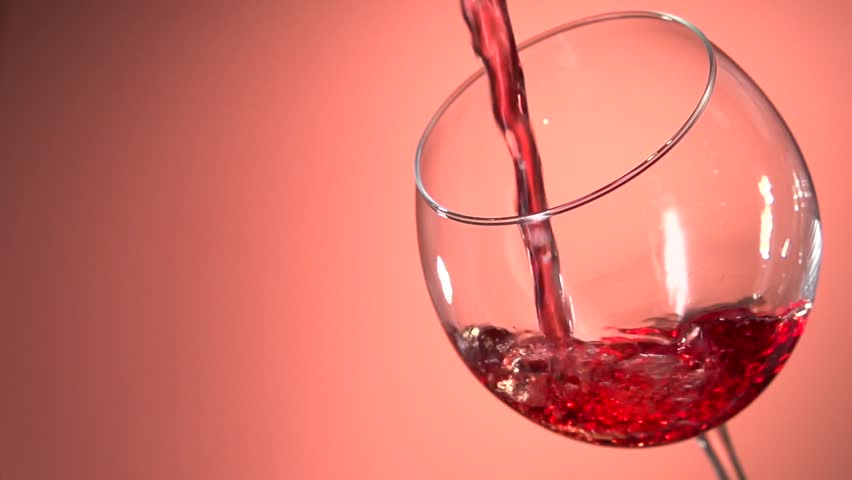 My husband and I are huge wine fans. Give us a glass of red and we are happy and content all day long! My palette for a good glass of wine has increased substantially since my husband came into my life. If he had the time, he probably would love to get his sommelier license. THAT'S how much he loves wine! Whenever we travel and are near a winery, you better be sure that we are there! We even enjoy having our own blind tasting session at home with friends when we have dinner parties! It's so much fun. Here are some of our top 5 wine choices that are a MUST TRY:
Hall Wines: Diamond Mountain Cabernet Sauvignon – This is in the beautiful St. Helena (near Napa) and is such a great winery. It's a new find for us. My brother and his fiancé are members of this winery and we had the chance to try a whole wide range of wines from here. I was so pleasantly surprised. It will definitely be a regular addition for our dinner parties. You truly can't go wrong with any of their wines. They are all just fantastic. That being said, we do have our favorite and it is the Diamond Mountain! It runs $175 but is to die for! If you haven't tried it, I'd order a bottle for a special occasion. You won't be sorry. Their Jack's Masterpiece is also worth trying at about $135.
Justin Isosceles and Cabernet – This winery in Paso Robles. One of our favorite areas to go to for wine! Justin is one of our favorites. You cannot go wrong with a bottle of their wine. Its value for cost is well worth it. It taste like a super expensive wine but at an affordable price. A bottle of Cabernet starts at about $26 or so. Their higher end Isosceles is about $72. For wine of this quality it's a steal! Expect an intense cabernet flavor.
Dao: Soul of A Lion – Another Paso Robles Wine. This winery is just beautiful. I encourage people to visit and have lunch there along with your tasting! One of our favorites from this winery is their Soul of a Lion. This is the estate's signature wine that costs around $125/$150 dollars, pending on year. It has a standard classic Cabernet flavor with some old world taste.
Ornellaia: This silky, refined and smooth wine is a delight to drink. Those who know about wine definitely know about Ornellaia. This wine can be a pricey one, just starting at $150 and going well above, pending on year, but it is on the list of wines that are worth the dough.
Sassicaia – An Italian wine with a beautiful quality of fruit on the soft side. You taste wild blackberry, cola Mediterranean herb and blanched almond. You taste strength and firmness with a hint of dried cherry. The price is also in the higher range starting around $200.