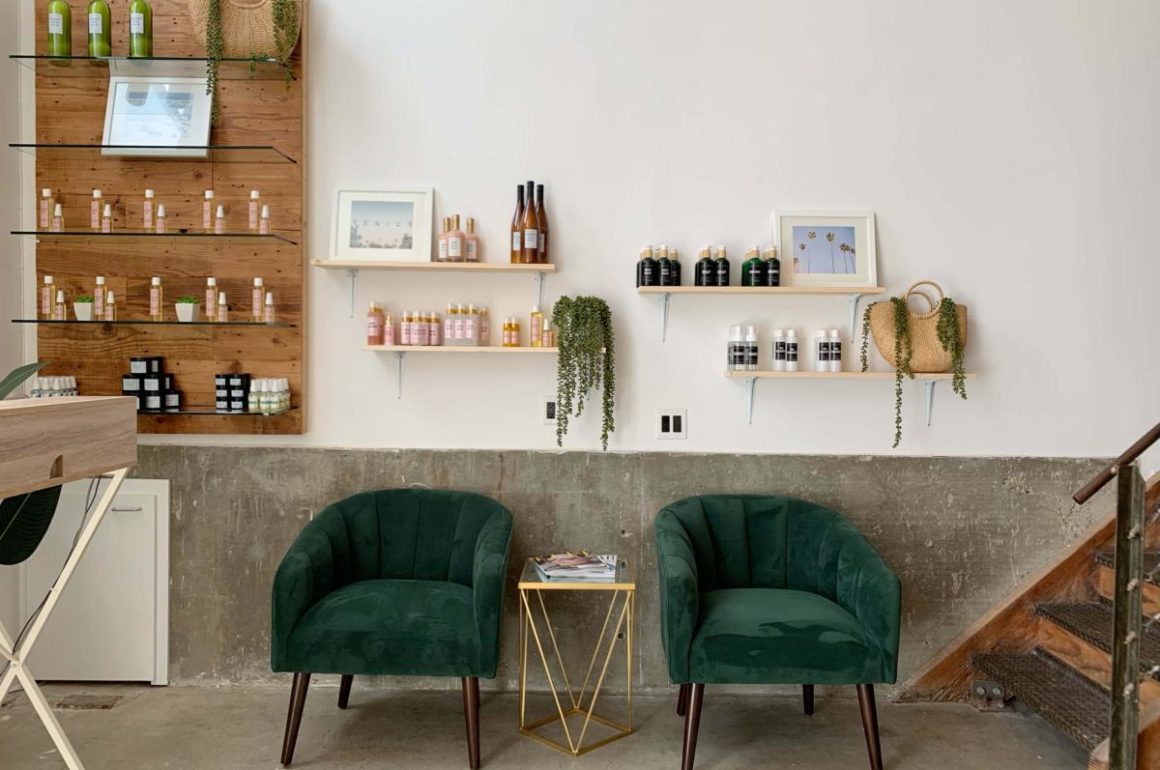 Let me first start off by saying that I am a huge spa fanatic. I love massages. It is one of my forms of therapy. It does wonders for relaxation, but I also love a good steam room, facial, hot tub and cold plunge! Let's just say anything that makes me relax, calm my mind, feel peaceful and tranquil I am all about it! With that said, I had the benefit of being able to go to Organic to Green in Venice (they have another location in Santa Monica) where I experienced their spa facilities and facial.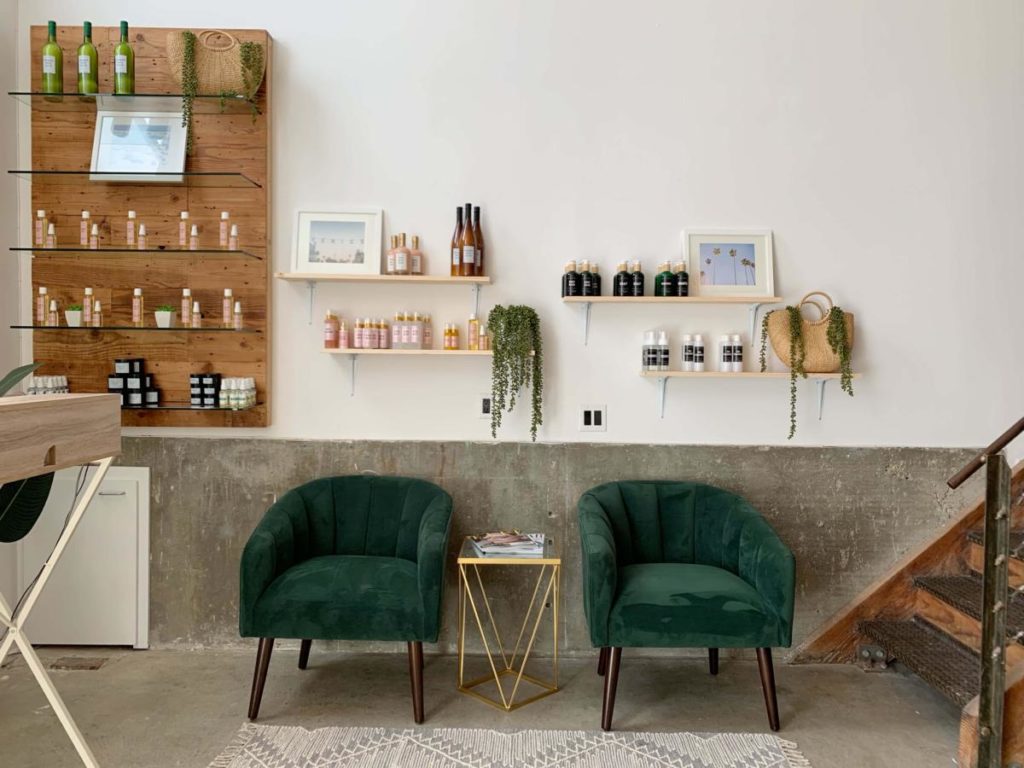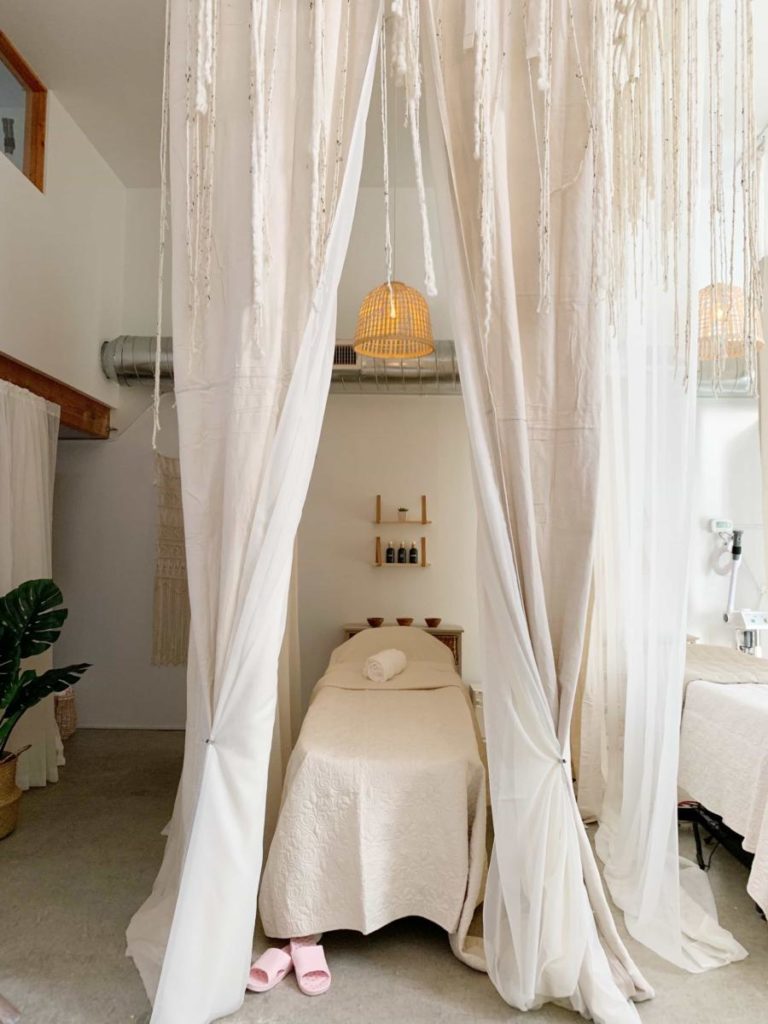 When you arrive they welcome you and give you a tour. You then get the opportunity to take a steam shower with a wonderful organic sugar scrub and mask for your hair! Boy did my hair need that. It felt so silky smooth afterwards. I didn't know that just a shower could be so relaxing in the way that it was. I still remember it as such a calming and tranquil experience.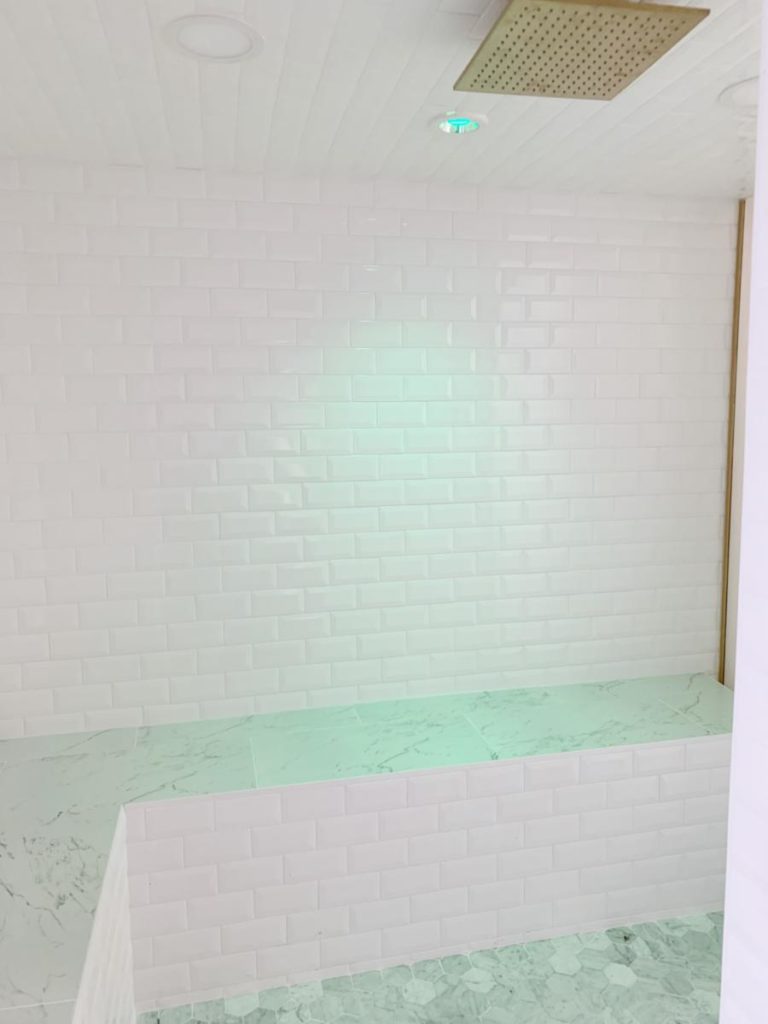 After that I had the opportunity to use the infrared sauna. We all have heard and know of the benefits of the detoxifying infrared lights. As I sat there with the warm heat on my body I just instantly felt rejuvenated, blood circulating and any pains I felt just go away.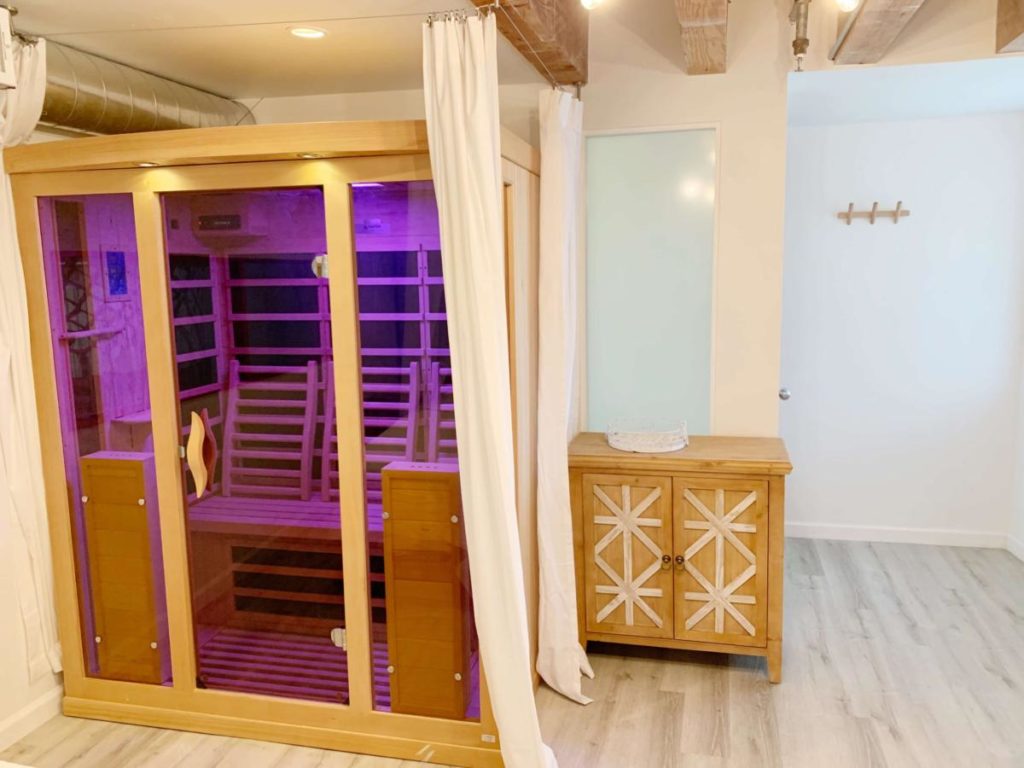 From there I experienced their Signature Facial. Now let me begin by saying that it was literally THE BEST facial I have ever gotten. Hands down – no exaggeration. I LOOOOVE massages, but this facial could arguably beat one of the better massages I've had. Madison was also a great at doing facials! It was just so utterly relaxing I almost fell asleep. The Signature Facial includes:
Ozone steam and aromatherapy
Ultra-Sonic Scrubber
Estractions
Microdermabrasion
High Frequency
Customized Mask
Facial Massage
Warm Stones
If you are a facial person you MUST try the ones at Organic To Green. They have a slew of different kinds and am sure they are all FANTASTIC!! Needless to say I am still craving my spa experience there and want to go again soon!!!!