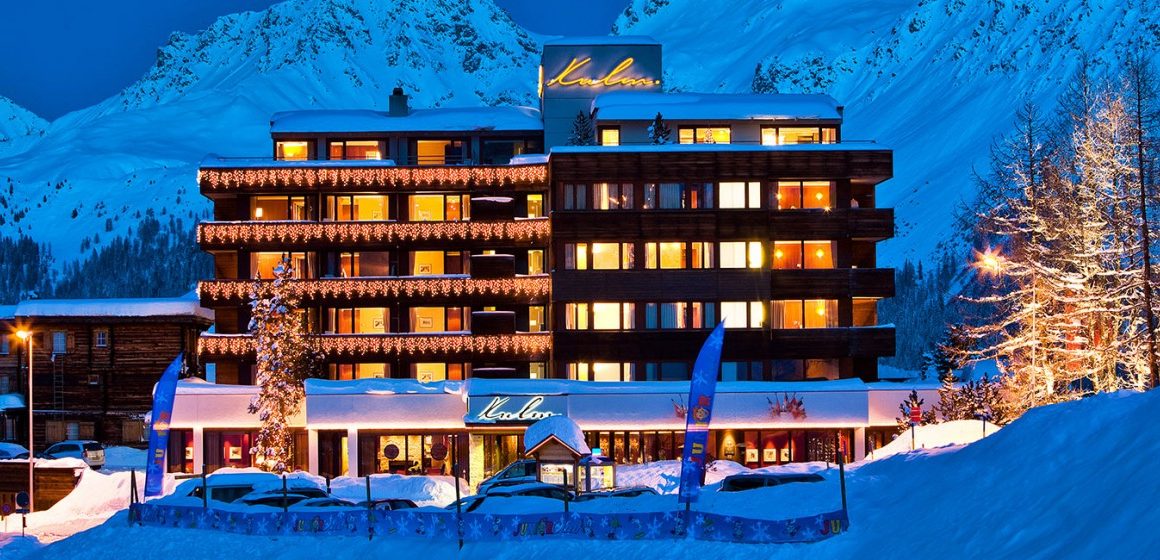 PATIENCE! It taught me patience! =)
My husband and I recently traveled with our kids to Europe. We did a very ambitious tour from Los Angeles – Switzerland – Belgium – Germany – Switzerland and back to Los Angeles. This included flights, train transfers (with all our luggage) and rental car! We have always been a traveling family, but it's definitely much more challenging with kids. When it was just our first born (Ryden), it was much easier, but with two it is something else. Our second (Kayden) is very active and never wants to sit still which makes it a juggling act.
We have had the blessings and benefit of when we travel (particularly since we've had kids) to travel in business class. Thanks to a lot of hard work, and a lot of miles we are able to do so, which makes a difference. Not everyone has this fortunate opportunity I know, however when the kids do get to a certain age where they can be on their own we will have them fly economy to understand that one has to work for things and to appreciate and understand their blessings. That being said, it's obviously not impossible to fly economy, although depending on the personality of your child could be an exhausting flight. Either way, I do have some great tips for the flight to make sure you keep them as pre-occupied as possible.
Pack a lot of snacks. It has been my saving grace. It's the one thing that always gets my kids quiet.
Pack a lot of activities. Whenever I find myself at the 99 cent store I stock up on small toys and games. I use this for flights but also when we are at restaurants. When we have used up all our resources to try to keep them behaving, I will pull out a new toy to distract them. It works for a period of time at least!
Make sure to travel with extra clothes at all times. Accidents happen and you want to be prepared.
Travel with the Doona! If there is only one advice I could ever give it is to buy this car seat/stroller. We love it so much we have two, and it is all you need to bring with you. Forget carrying all the extra load.
Download their favorite shows on an iPad or phone prior to leaving. This really saves us with our 2 year old!
Try to take a red eye if you can! The likelihood is they will sleep most of the way.
Our first stop was Arosa, Switzerland for a ski vacation. We were there for about a week. My husband is from Switzerland and so it's very important for him to expose our children to skiing and vacations in the Alps. Kids in Switzerland are basically raised on skis, so he would love for them to also learn at a young age. I will say that ski trips are hard with kids so young. Not only was packing an issue because we were going to be gone for 3 weeks and one whole suitcase was filled with all the puffy gear and boots you need for that weather, but by the time you get all the gear on your kids, your sweating and hot and have finally managed to get everyone outside the kids are ready to come back in. Haha. I'm exhausted just thinking about it. That being said, Ryden and Kayden both got to truly experience the snow and Ryden learned to ski for the first time (baby steps at least). We were also able to go sledding as a family, which was much more difficult than I thought. The slopes in the Alps are no joke!
What made this vacation more relaxing was our choice of hotel. We stayed at Arosa Kulm Hotel. Not only is this a 5 star luxury hotel, but it was one which made the natural stresses of traveling with kids that much easier.
The hotel provided us ample room with a gorgeous suite and ample restaurants to take advantage of. They even had a kids room where someone could watch your children and suggestions for babysitters, which definitely comes handy when you want to go to the spa or have a dinner alone with your hubby!
I cannot forget to mention probably one of the most incredible spas I have ever been to, with the most magnificent view: Arosa Kulm Alpin Spa.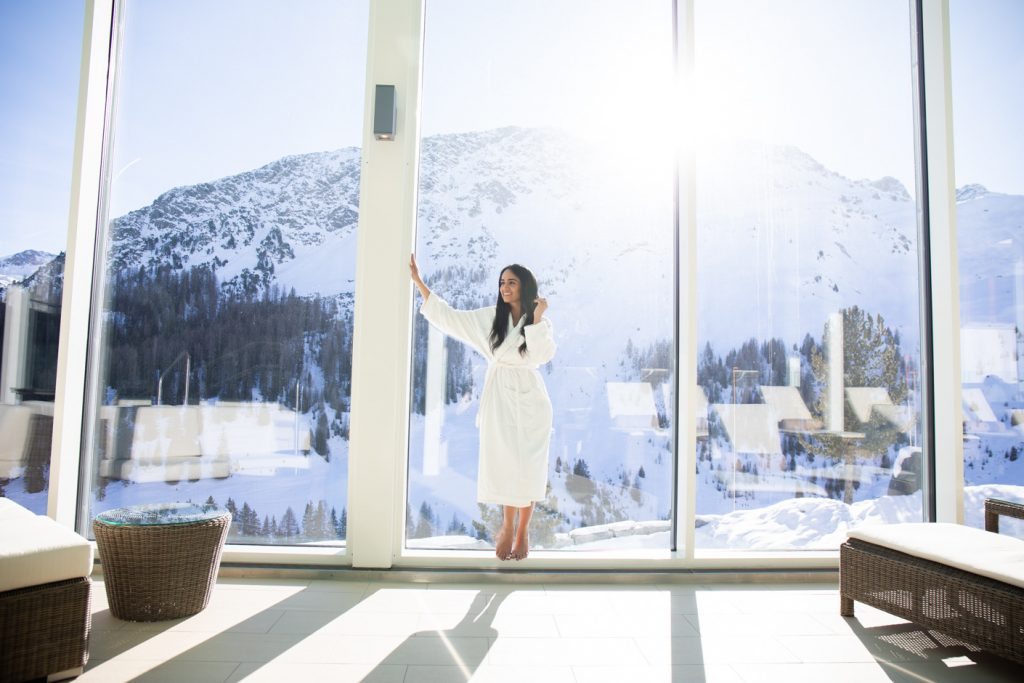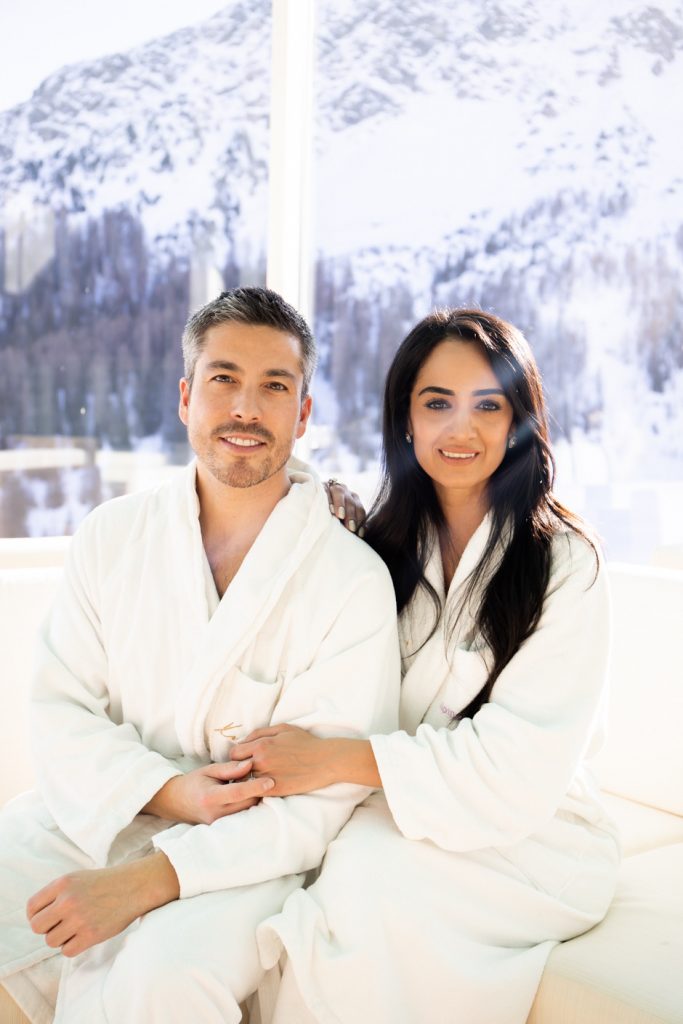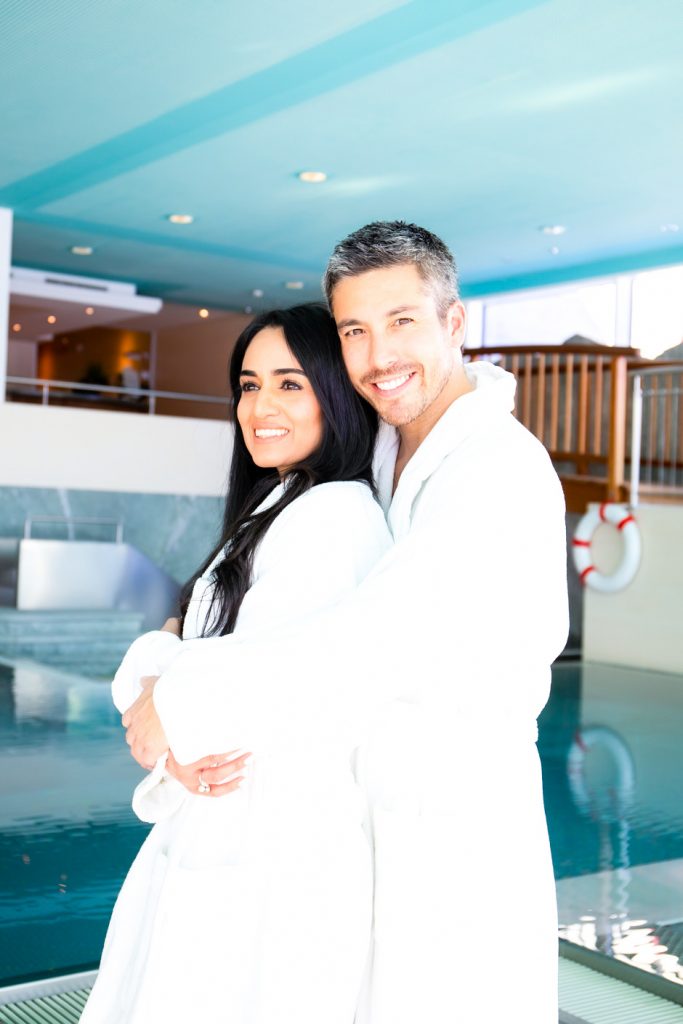 As for restaurants, you will not be short of choices. Just take a look here at their options. But, if you are ever there, please do yourself a favor and book a reservation at Piz Kulm! It's a MUST. It is SOOOOOO cute and charming. It is the most cozy and quaint fondue restaurant perched high up so that you can enjoy the stunning view of the Swiss Alps. One of my favorite restaurants I have been to when traveling. Highly recommend!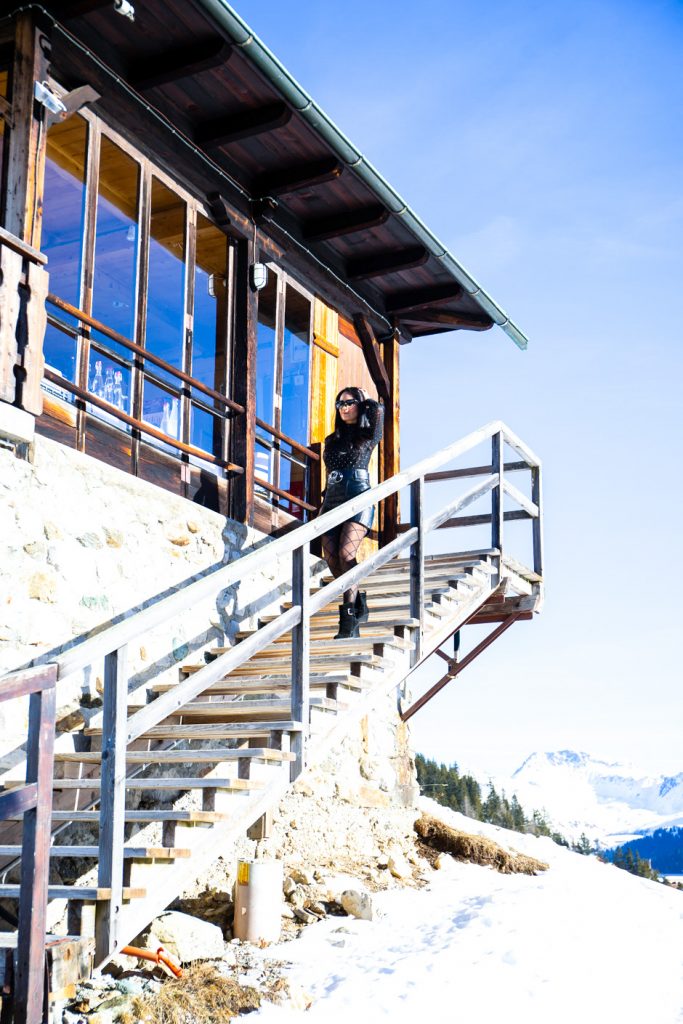 After our Arosa trip we headed to Belgium, where my mother was meeting us to continue on with the rest of our journey. Belgium is a very historic country, also known for their chocolate like Switzerland (although I have to say I much prefer Swiss chocolate, but Belgium comes in as a close second). =) Belgium is quite compact, but is an adorable country that really lends itself to tourists that enjoy feeling like they are living in the medieval times. There are market squares, quaint houses and beautiful canals with boats to view. Although I must say I wasn't that big of a fan of the local food (except for the Belgian waffles and fries which were outstanding), I will say that their hotels are very special.
We began by spending a couple days in Antwerp and stayed at De Witte Lelie. I have to say that this is one of my all time favorite hotels when it comes to the uniqueness of its interior decor. It has a very eclectic style with a lot of character. Each room is different and has an aesthetically nice mixture of design. This hotel has 10 suites, 2 sitting rooms with open fire (which we would sit in front of every night), a super cute Bronze Bar and is in the center of Antwerp.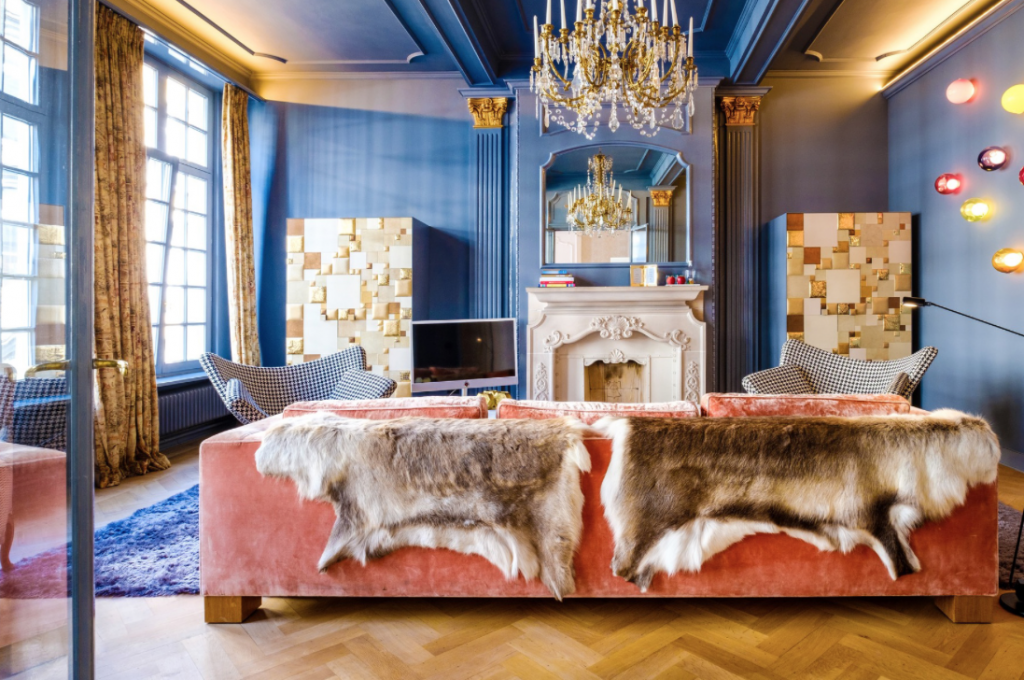 After Antwerp, we moved on and spent two nights in Brugge at the wonderful Hotel De Tuilerieen. The hotel is a sophisticated patrician house from the 15th century that has been converted into a hotel. It's location is the most ideal as it is set alongside the gorgeous canal "Den Dijver" also called 'Holy Water'. It is one of the oldest canals in the city and has boat rides that people can take. It is also walking distance to the famous market square.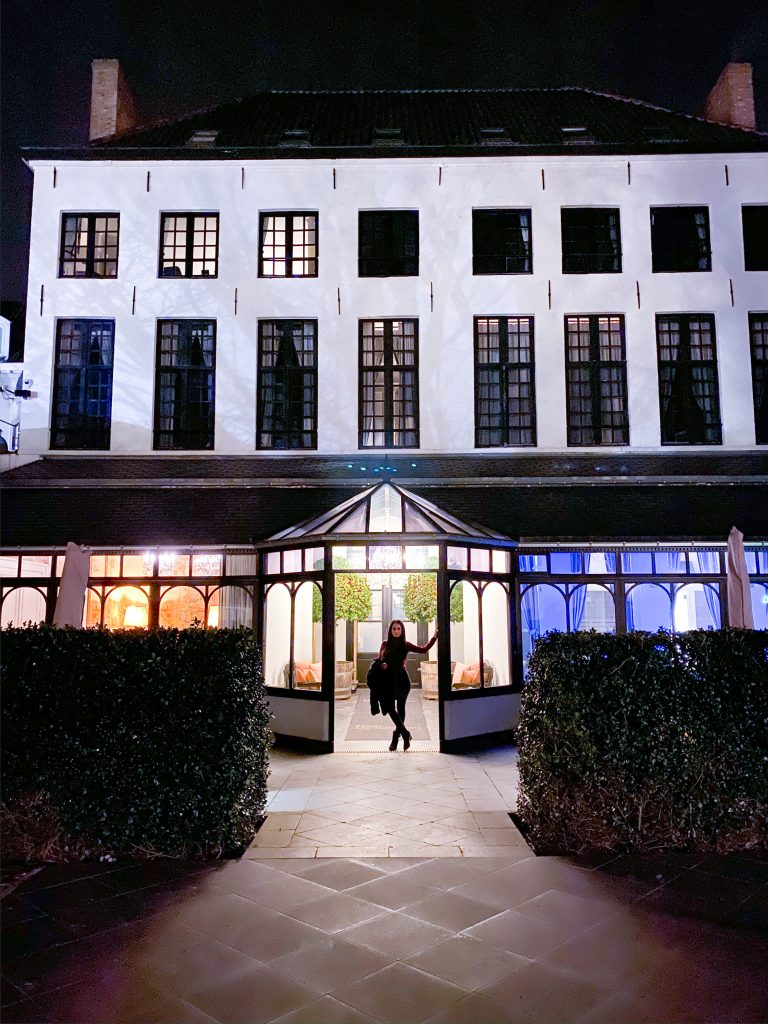 Waffles, fries, medieval times and horserides were my takeaway from Belgium. Ryden particularly loved the horsehide around the town. We got to comfortably see Brugge while Ryden got his animal fix.
After Belgium, my husband had to go to Cologne, Germany for work, but my mother and I decided to take the kids and visit Berlin. I've been to Germany before, but never Berlin so thought this was an opportune time to do so. We have a local friend that lives there and was able to show us around a bit, while also adventuring out ourselves. We stayed at Hotel Orania Berlin. Now let's talk about hotels with space. We LOVED our room at this hotel. We had one of their lavish suites that basically was two interconnected rooms via a sliding door. When the door is opened it just feels like one expansive space. This was perfect for my my kids, mother and I. We didn't feel cramped and there were windows ALL AROUND to provide great light and view of the outside. The hotel also had a great restaurant and bar downstairs that we definitely took advantage of. With kids, it is hard to stay at a hotel that does not have it's own restaurant, as there were many times that we ordered from the restaurant downstairs and quickly picked it up for them to eat something before their nap or bedtime. These conveniences make such a world of difference.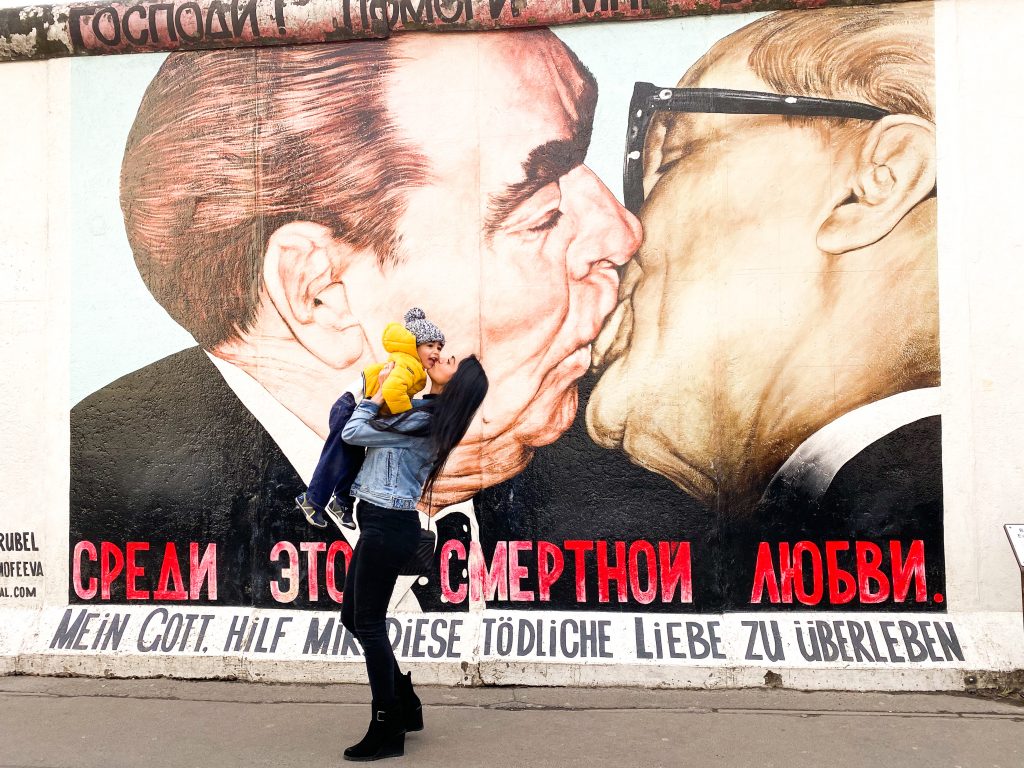 Our trip ended with heading back to Switzerland for 2 nights and spending it with friends before traveling back to LA! As I said, it was a very ambitious trip, filled with lot of memories and exhaustion. Ha! Hope you enjoyed this blog and thanks for taking a read!