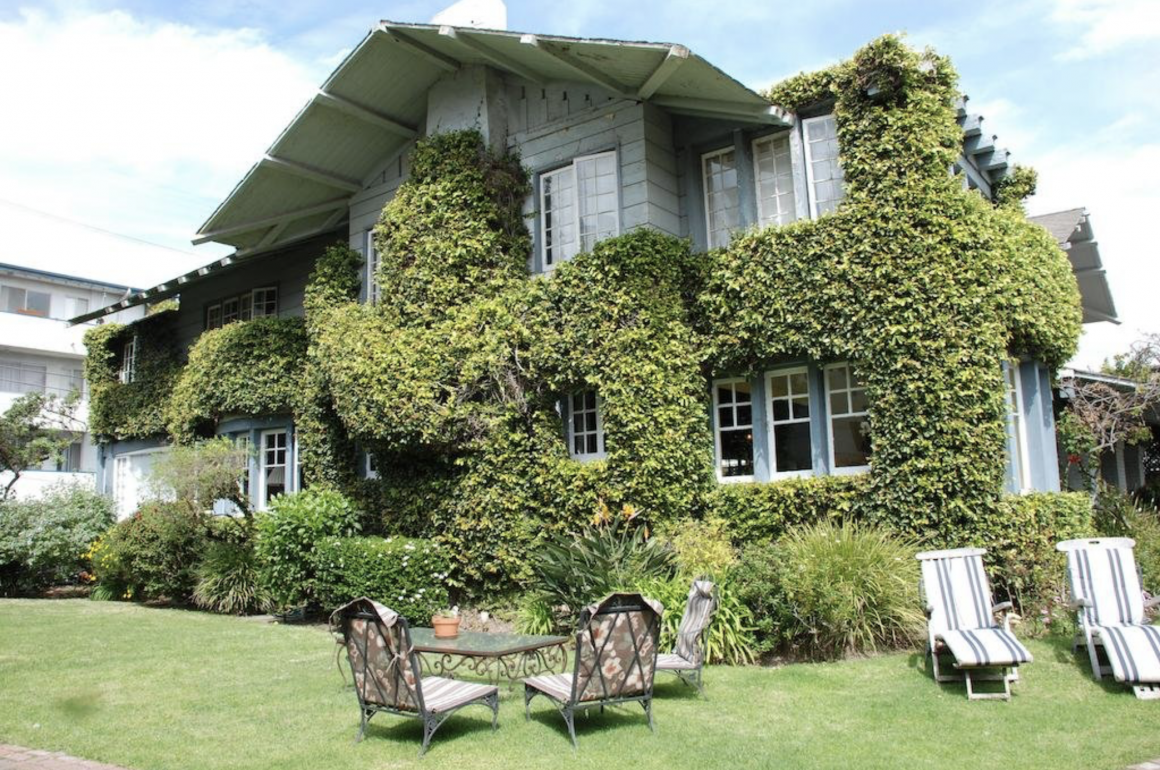 Recently I attended an event thrown by a premiere boutique PR Agency, PPLA Social + PR. It was thrown at the iconic Venice Beach House to celebrate local brands and founders who are bringing back business and culture to Los Angeles. What better way to support our local brands as we slowly open things up after the height of the pandemic, and I'm definitely a big supporter of local companies and brands – particularly smaller ones.
First, let me mention the awesome venue which is Venice Beach House. I had never heard of this venue before and I have lived in LA for 23 years! Not sure how that is possible because I'm a social butterfly and go many places, but finally got introduced to it at PPLA's event! It is such a lovely space! It's a boutique inn with a wonderful outdoor space. Maybe even a great staycation I'll have to check out.
At the event there were various brands that I got familiar with from:
Green Olive Food Truck – Where we had great Mediterranean cuisine served to us. I had the greek salad and schwarma!!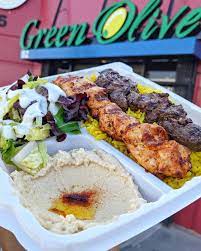 Ruben Rojas – Who does those lovely LOVE art around town! Check him out. You won't miss his iconic pieces.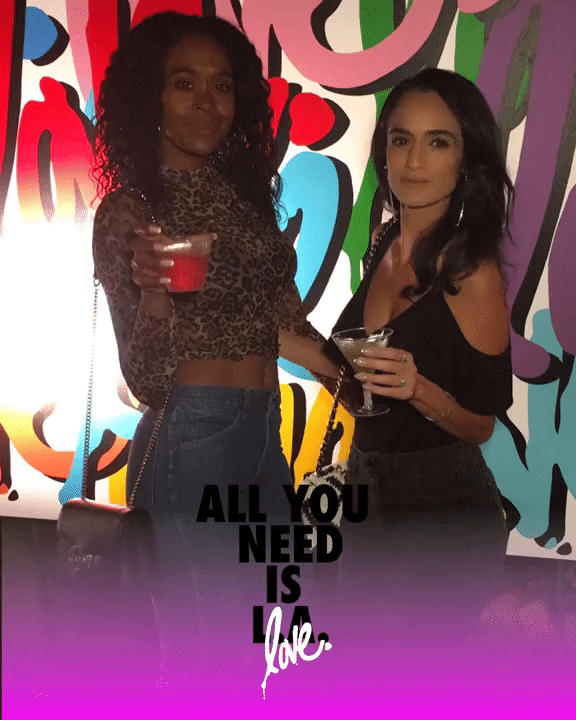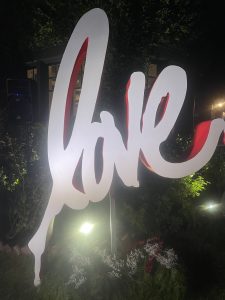 Our/Los Angeles Vodka – Haven't had vodka in a while, but decided to try this one out because it is not only hand-crafted in LA, but it's non-GMO, organic and 2x gold winning!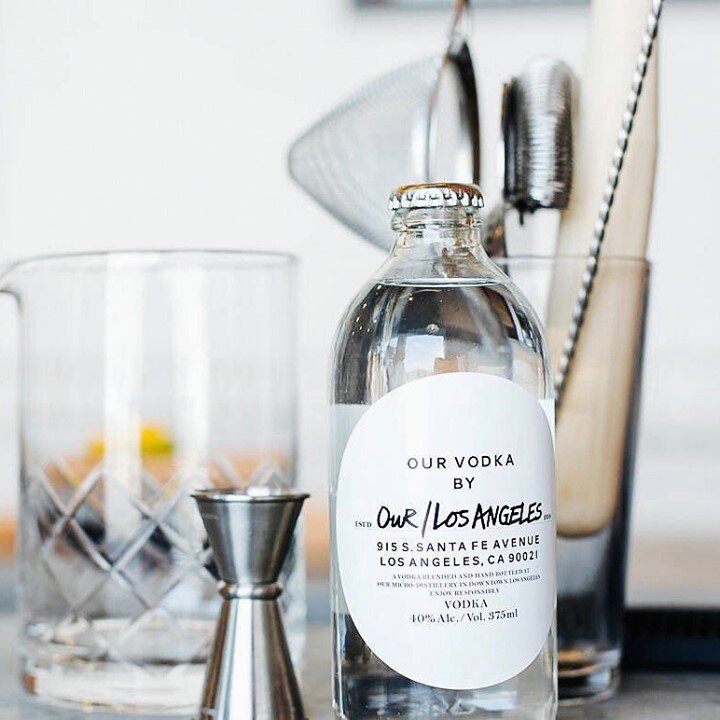 Kurvana – Ok, so I'm not a smoker myself, but did bring a friend who is and she vouched for it!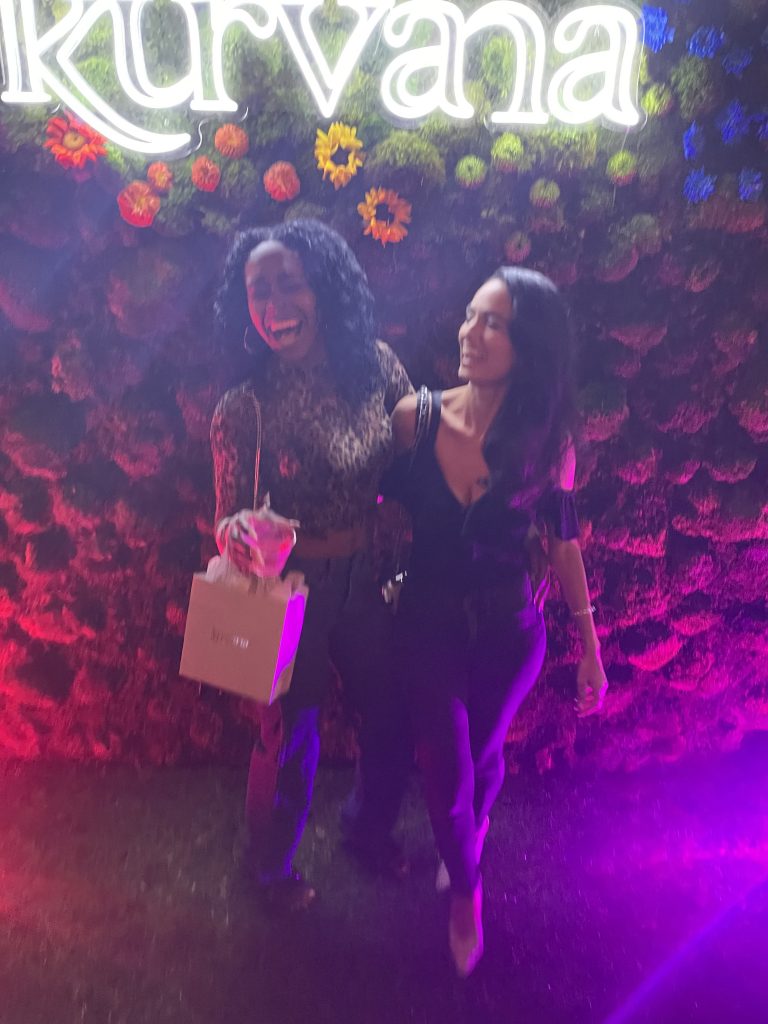 Better Booch – So I know this is shocking but I've never had kombucha until this event! And I LOVED it. Better Booch definitely has a new customer!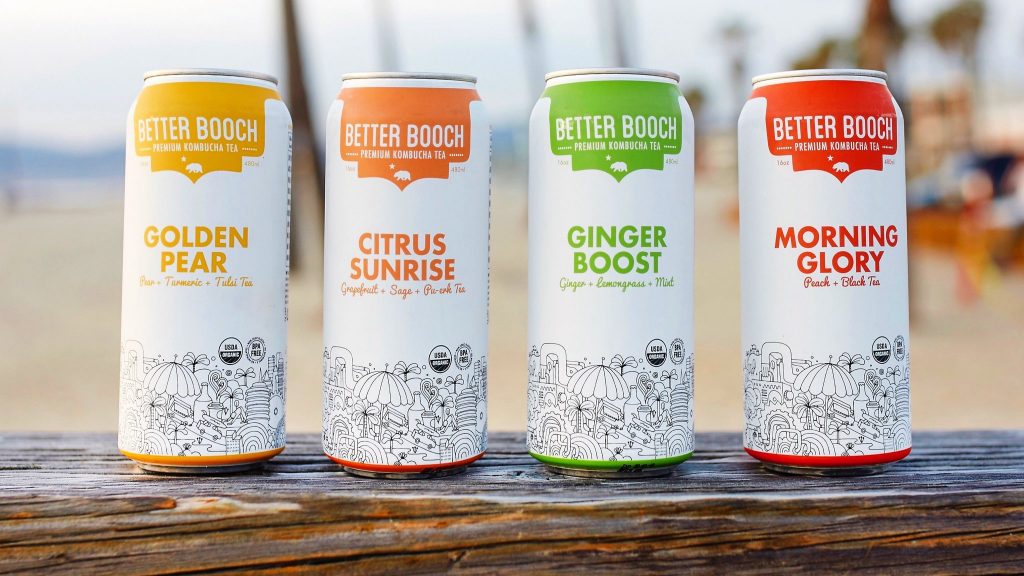 Here's a list of socials to the companies in attendance I would highly suggest checking out:
BRANDS & IG HANDLES:
Location, Venice Beach House: @thevenicebeachhouse
Event MC: @stweedie
Artist, Ruben Rojas: @rubenrojas
Moss Artist, Kelley Anderson: @kelleyartbotanica
Our/Los Angeles Vodka: @ourlosangeles
Kurvana: @kurvana_official
Naked Species: @nakedspecies
Smile Natural Products: @smilenaturalproducts
Green Olive Food Truck: @greenolivetruck
Better Booch: @betterbooch
DJ Shai: @dj.shai