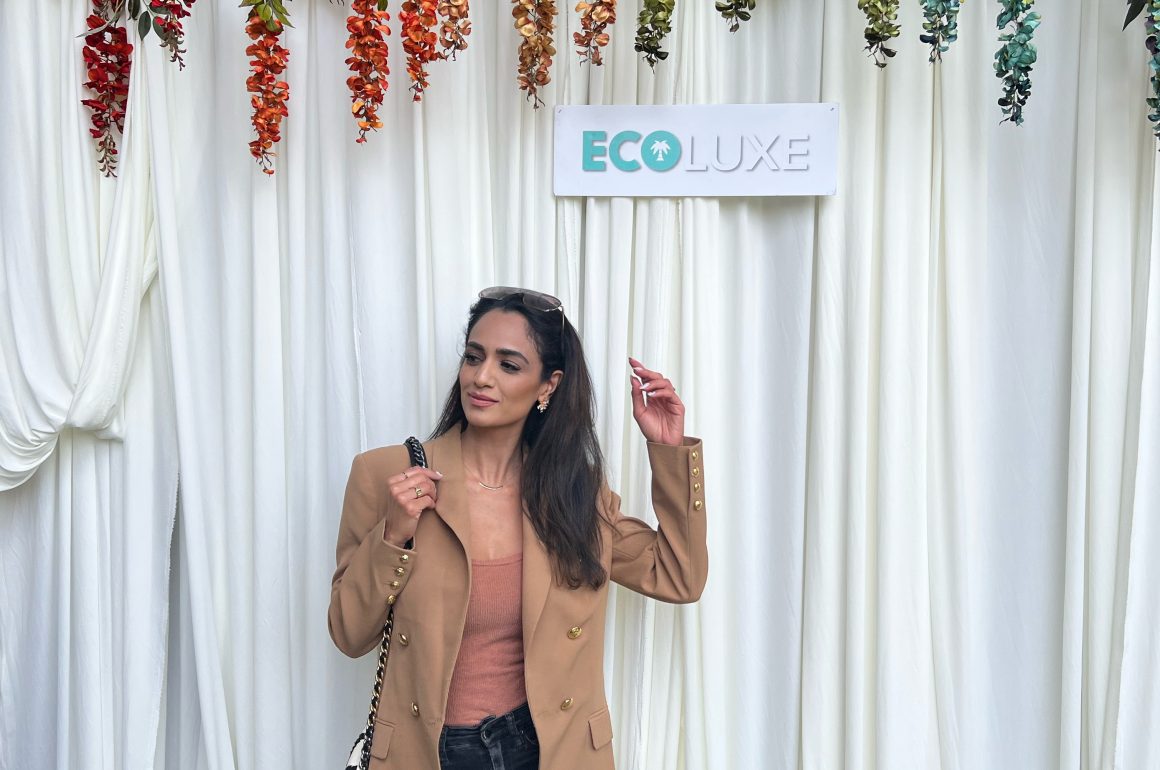 In honor of the MTV Movie & TV Awards I was invited by Press Pass LA to attend the Debbie Durkin Ecoluxe Rock 'N Rolla Lounge. The event was held at the famous Yamashiro restaurant which overlooks the city of LA and has a famous backstory in and of itself, which you can read up on here. The Debbie Durkin events always have great brands present and have a way to make it a fun experience!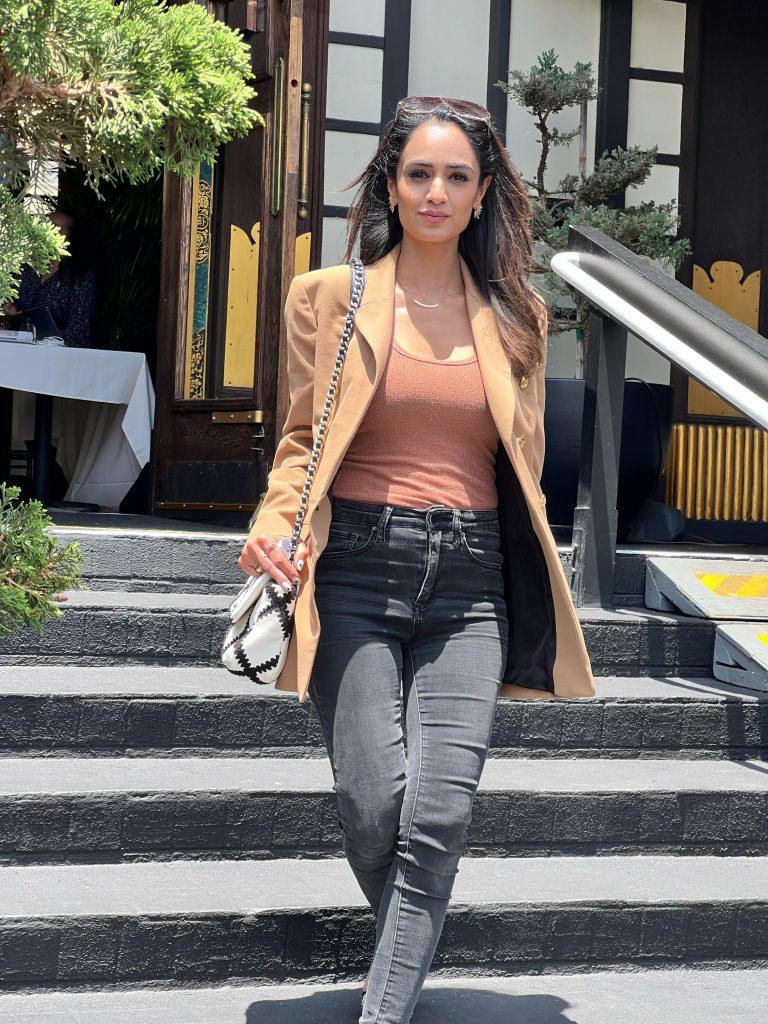 The lounge highlighted brands such as:
https://youtube.com/shorts/rOTUV4vRoo0?feature=share
Ledvance – I have gone to a couple gifting lounges where they have participated, so I'm now becoming much more familiar with them. They gifted energy-efficient LED lights in various colors. Now I can add a little bit of ambience to my home!
Rachel Heller "The Self Care Mask – I am SUPER excited to try this device. It's a professional grade smart anti-aging at home skincare device which give you a glow, lift and clear skin right at home. With 3 different intensity levels, LED light therapy, hot/cold compress, collagen builder, EMS lifting, intense hydration nutrient inductor, etc. What more could you ask for?!?! I can't wait to look 22 again!! haha.
https://youtube.com/shorts/Vbm7-gupffM?feature=share
Royal Keepers Products – This is one of my favorites. They are a hair and skin care line filled with various vitamins, minerals, herbs, plants and fruits. I have very dry hands from washing them so often. Thanks Covid! Their body butter is literally so silky and is the only thing I've found to nourish my skin. No joke! I will definitely be a recurring customer.
https://www.youtube.com/shorts/d344vvHnbJw
RevealU Skin Care – Nicely packaged cruelty free vegan skincare. It's always nice to be introduced to new products, particularly for skincare! What woman can get enough of learning more about products that might help them age with grace.
LeBae – This is a mobile beauty company that will come to your doorstep for various aesthetic services from botox, fillers, micro needling IV treatments, hair restoration and a whole lot more. I ended up trying the IV shot for a little bit of a boost!
https://youtube.com/shorts/NWbUR8YQ3Ks?feature=share
Endangered Species Chocolate – Dark chocolate and sea salt bars. One of the bars even is made with Oat Milk. I have it right on my desk ready to try!
https://youtube.com/shorts/TFxKh-skvhQ?feature=share