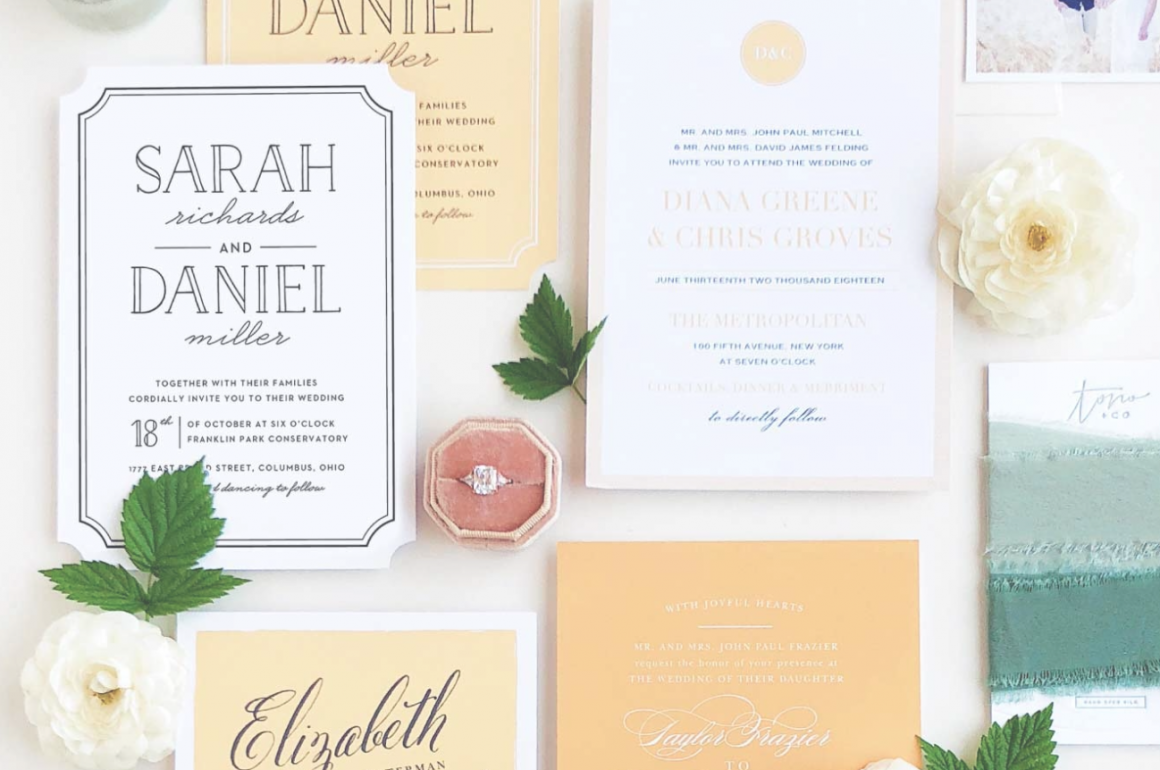 I've been thinking about birthdays a lot lately. Perhaps because I'm seeing my one year old son grow up so quickly already and also because my own birthday is coming up on the 22nd of October, and I'm expecting to give birth to my second son end of this month as well. 
I love hosting and throwing a nice party. Whether that's birthdays, showers, holiday parties…you name it. I've noticed many people send these digital invites out for convenience, but I must say that I really miss the personalization and uniqueness that comes with actual personal invites that get sent to your home! I still love receiving invitations in the mail. It's more formal and elegant.
I recently came across a company called Basic Invite. It's just wonderful. You can create invites ranging from birthday parties, weddings, holidays, graduations, special occasions, really you name it!
<Customized Sample> What I really love about this site is that it is one of the few that allows you to order a sample of the actual invitation you want before you place your final order. You don't have to risk anything this way of not knowing what the quality will look like, if you want to go with another color, text, etc., as you still have time to make changes before your final purchase. You can decide on various colors, wood, clear invites, the list goes on. The customization of these samples are brilliant.
<Unlimited Colors (almost)> What I love the most is that you almost have unlimited color options. This personalization really makes them different. You basically select your style of invite and can change literally each element on the card to over 180 different color options. Now, someone who LOVES everything color, this is heaven. You're also not stuck with their standard color format as the only option. For those people who love hosting and creating a theme for their parties, this will come incredibly handy as you keep consistency from beginning to end. You cater it exactly how you want.
<Pretty Envelopes> The pretty doesn't stop there when you can get colorful envelopes to go with your invites! Choose your color of rainbow with over 40 different colors. This will surely set your invite apart from all the boring mail your family and friends get on a daily basis! Don't you just love seeing something from a family member or friend come in the mail and you know it's an invite, thank you card, or something personal!?!? I sure do.
<Foil> …And the details don't end there. Feel free to add a bit of, raised or flat, foil to your invites with gold, silver and rose gold options. **Swooooon**
Right now Basic Invite is offering 15% off with coupon code: 15FF51 
Check them out for your child's next birthday party by going here: unique birthday invitations or for your very own: birthday invitations for adults.