I don't know about you, but for me getting a massage fairly regularly is important. It's the number one way that I am able to try to relieve stress and relax. Having had the benefit of traveling the world, we have tried many spas and massage therapists. Besides Bali (which is on the other side of the world) I have had a really difficult time finding a place that I really think gives amazing massages…until now!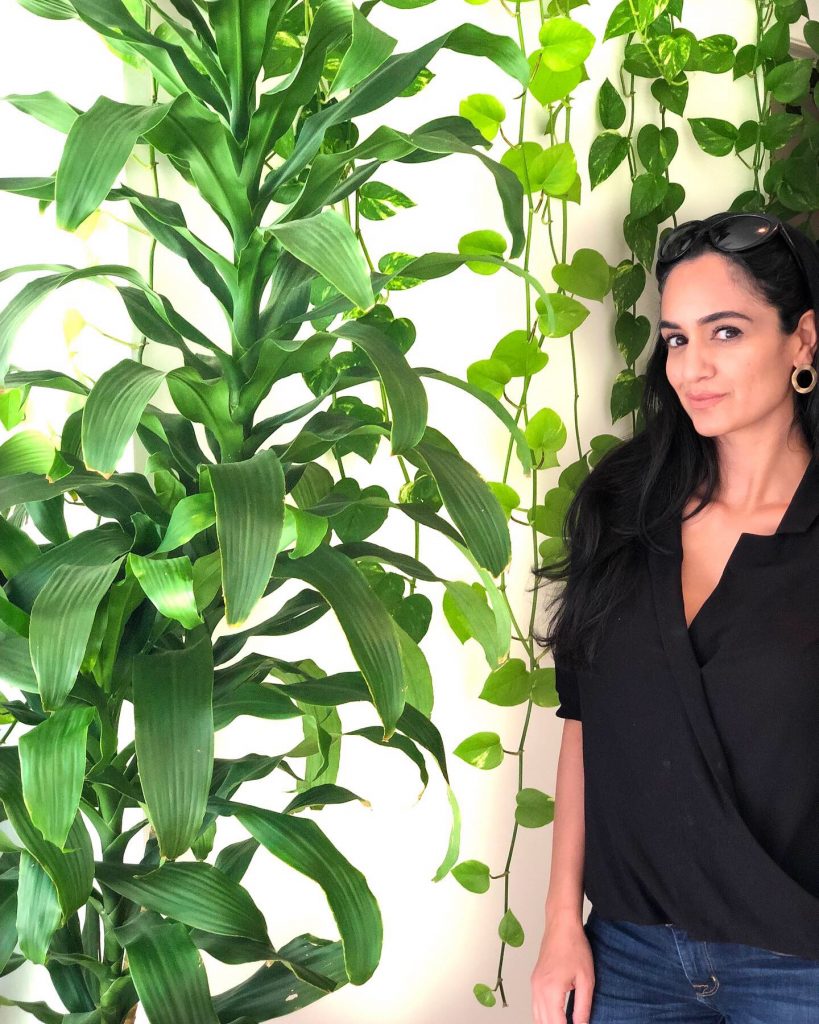 My friend's 40th birthday was just a couple weeks ago and I wanted to treat her to a nice massage. She's also pregnant, so it had to be someone that is comfortable with pre-natal massages. I decided to try someplace new, since I wasn't a fan of the places you might normally expect to go to in Los Angeles. This is when I came across Massage Botanica. I loved the description of the massage, how clean the space looked and decided I would give it a try. The space is cute, minimalistic and earthy. When you walk in you see a bunch of greenery and plants that immediately calm you. It's such a light, airy and peaceful environment to step into.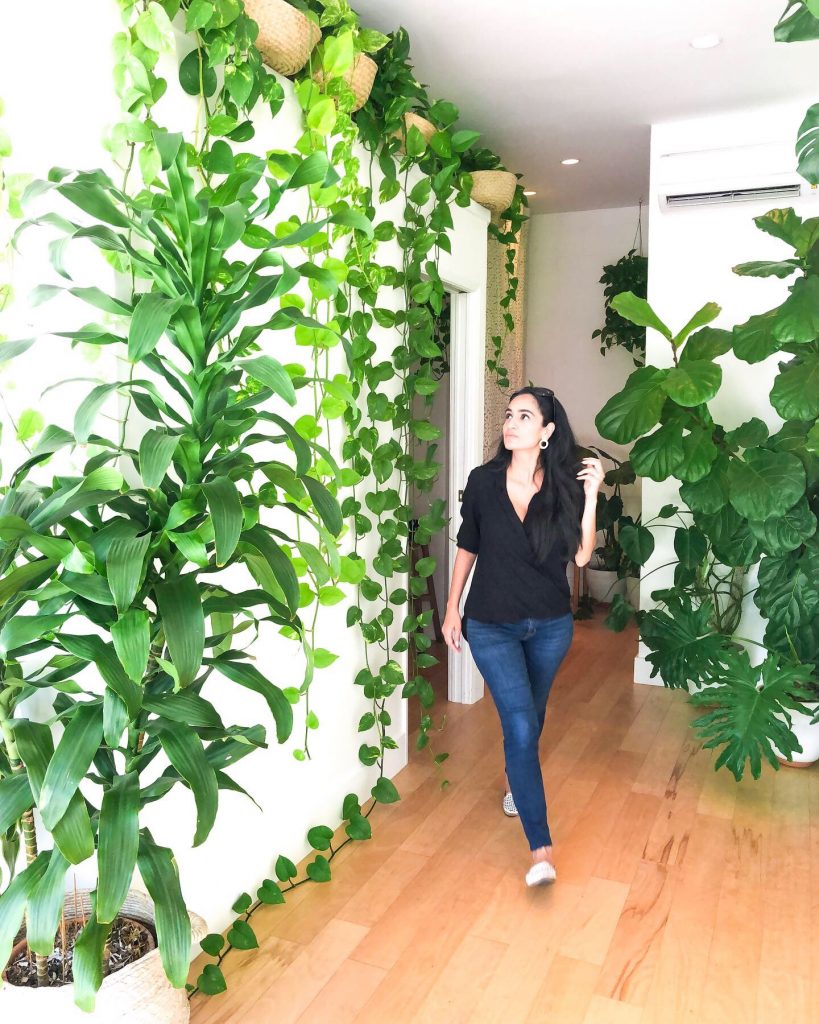 Charles owns Massage Botanica. He is amazing! He not only gets a brief from you of what you like and any spots you need particular attention to so that he gets a better understanding of your body beforehand, but once he starts the massage he really listens to what the body is giving him during it. It is not an exaggeration when I say that it was one of the best massages I have ever had. I rarely want to fall asleep during a massage, but this one almost had me sleeping like a baby. Additionally, Charles includes aromatherapy (which normally is an additional charge). You get to experience various scents during the massage, which really provides such a wonderful sensorial experience and adds such a lovely element to the experience.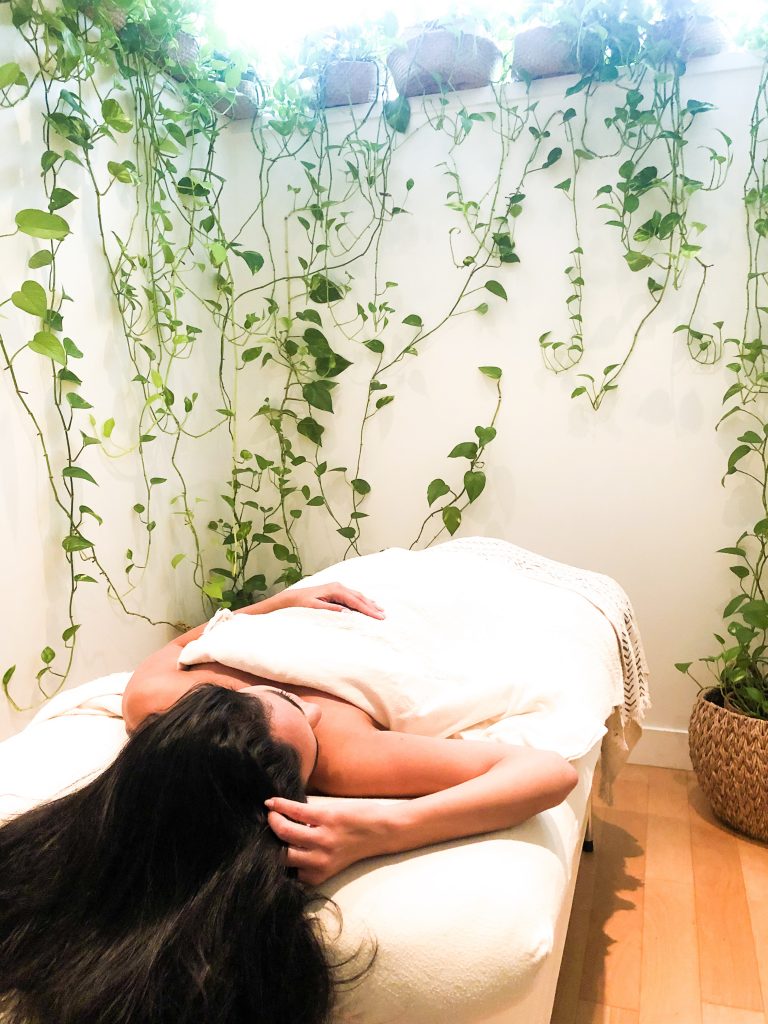 Please, please, PLEASE do yourself a favor and try this place out once! You will not regret it.