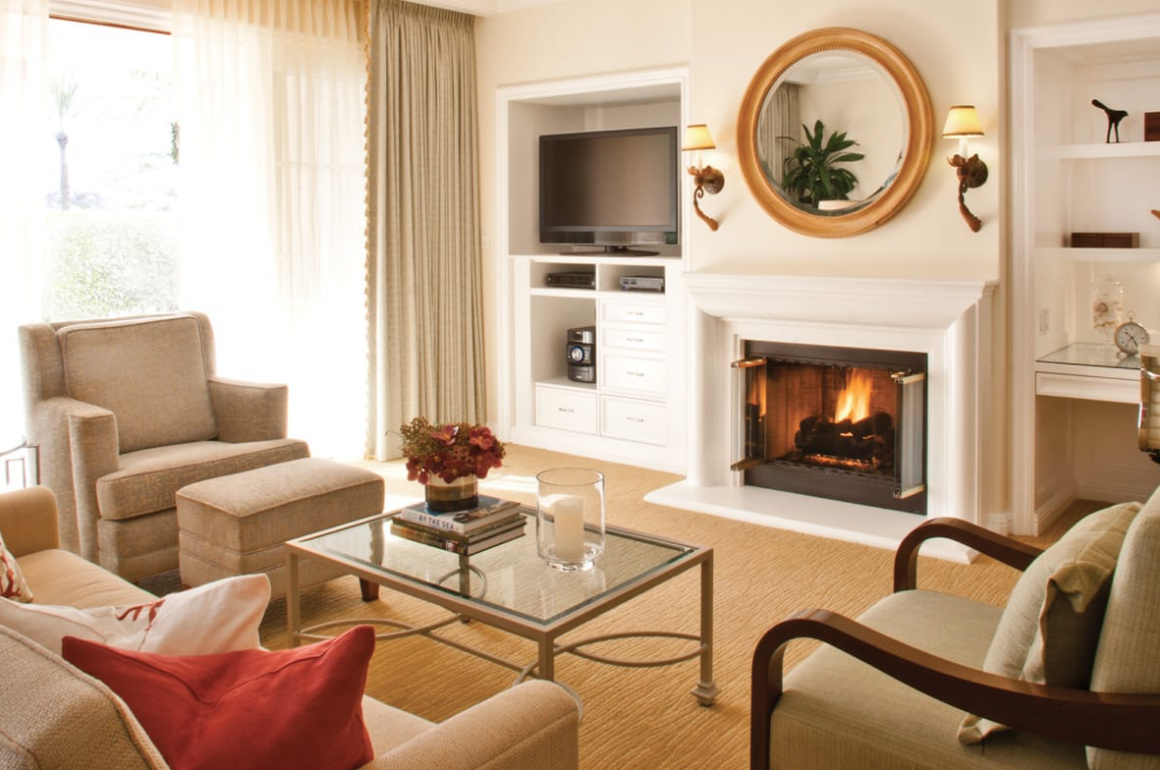 Planning on being in San Diego? If so, check out Four Seasons Residence Club Aviara. Whether you are there on a romantic getaway or having a vacation with your family, you will find a hotel near beautiful uncrowded beaches tucked away in the coastal town of Carlsbad, just half an hour north of San Diego. My husband and I have been here several times and love it!
The Resort
Comfort. We have spent many of our days at Four Seasons Aviara just staying in our room with the cozy fireplace on or looking outdoors from our private balcony. It's one of those places that feel like home away from home.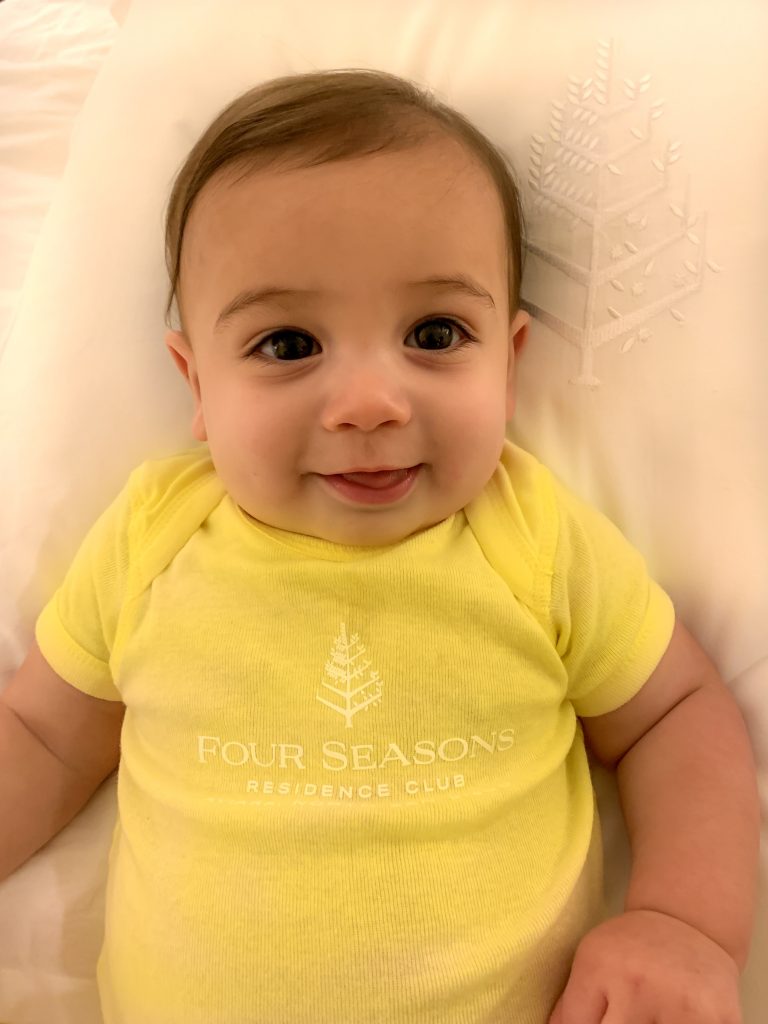 The Rooms. Take a look at the various rooms they have here. You just can't go wrong. We had a one bedroom, with living room and full kitchen. It was enough room for my husband and I, along with our two kids. They easily accommodate not only two cribs for us, a diaper pail, but knew it was his birthday and brought him a bunch of treats and presents during our stay. 
Dining. The Seasons Restaurant is just delicious. It's conveniently located just passed the lobby area. You'll find yourself walking into an open area with a lot of charm. They have a farm-to-table concept, emphasizing local ingredients. We always make sure to order the steak here because it is SO good, and if you are a fish lover you must try their salmon!! We even order the fish for our 2 year old son who loves it.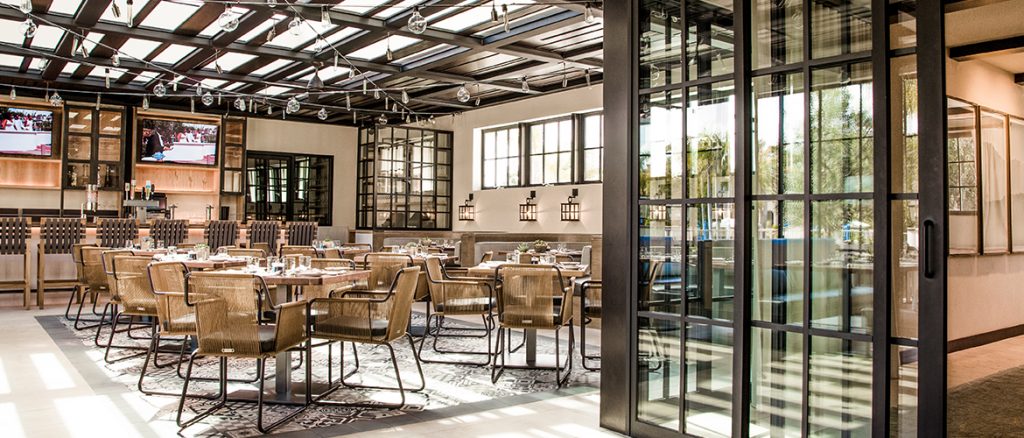 Spa. The Driftwood Spa is heaven. I received their new Voya Hair Ritual treatment as well as their 80 minute facial and was so relaxed. They have a sauna and steam room to decompress right before or after your service if you choose, but the service itself is amazing. I highly recommend anyone in the San Diego area, whether you are staying there or not, to try their treatments. The unique Voya Hair Ritual is different than what you would receive anywhere else and practically had me sleeping. You can also never go wrong with a facial, especially if it's 80 minutes long!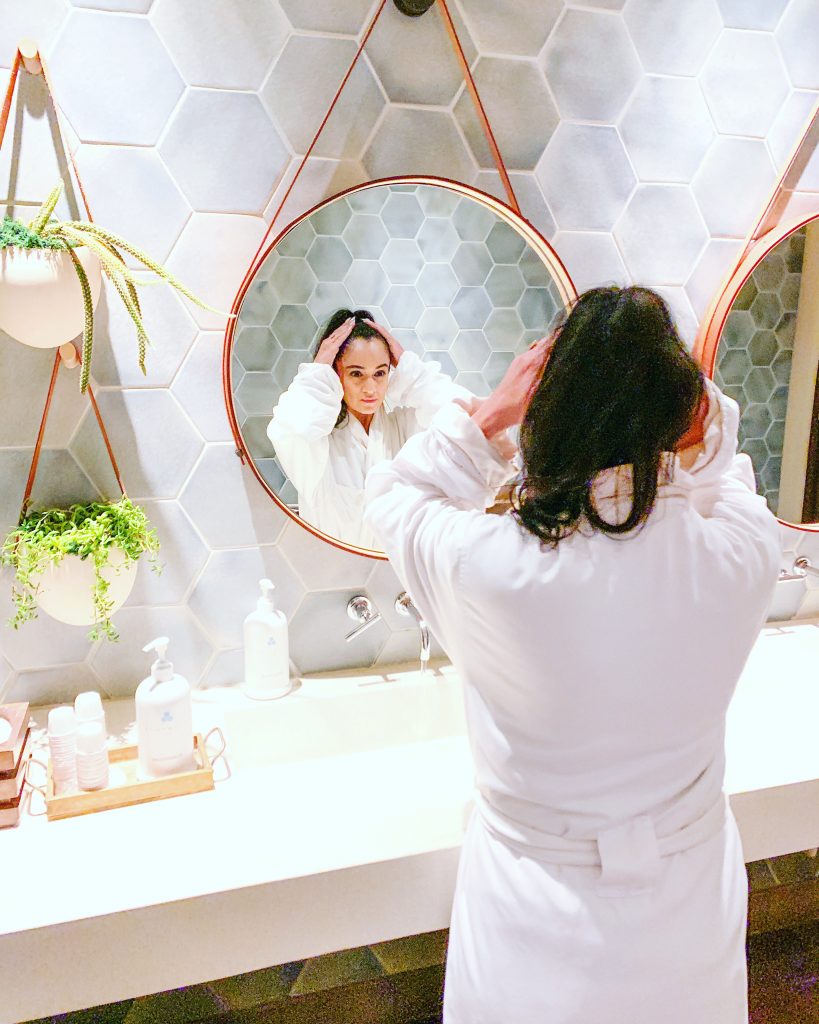 Service. Service was truly fantastic from the moment we arrived to the moment we left. They had every single detail down and foresaw anything that may happen. They really took care of the necessities that we would need, especially having kids, so it's an incredibly family friendly resort. They also knew it was my sons birthday and went out of their way to make it special, which earned extra browny points with us. 😉 But, generally speaking, their staff were so on point and had everything planned down to the "T".
Info
Booking: Four Seasons Aviara
Address: 7210 Blue Heron Pl, Carlsbad, CA 92011