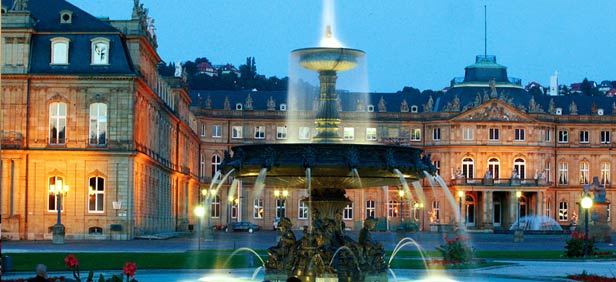 During our time in Germany, we were based a bit outside of the city of Stuttgart, Germany as my husband was hosting several shows for Mercedes Benz. If you are a car person, you may likely have made a visit to Stuttgart, as it is known as the industrial mecca to some of Germany's well known auto-makers.
I was lucky to have Stuttgart Tourist schedule a private tour for me of the area so that I can see some of the important sites. You can either take a guided tour via a bus, which allows hop on and off or a private one on one walking tour of the city (which is what I opted for), as I wanted more of a personalized experience. I also got a Stuttgart card that allowed me to get on the public transport.
If you are a car fan, one of the main attractions is the Mercedes Benz and Porsche Museums (which I did not get a chance to go to), however have heard are fantastic:
Mercedes Benz Museum
This building looks like a it should be from outer space. It's exterior looks like a mix between a spaceship and a submarine. You will find some of the most iconic creations displayed inside. You even can find cars that date back as far as 100 years ago, including the very first Mercedes.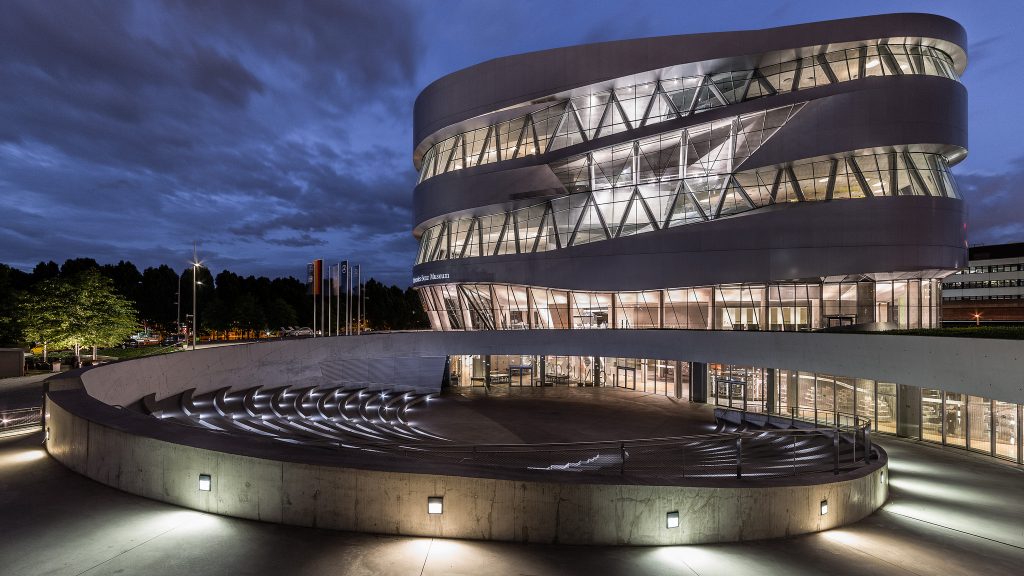 Porsche Museum
You will find some of the sleekest cars inside this building, including an extensive collection of Porsche race cars. You will also learn more about Porsche's engineering breakthroughs. The hard and boxy exterior contrasts the sleek and smooth interior of the cars.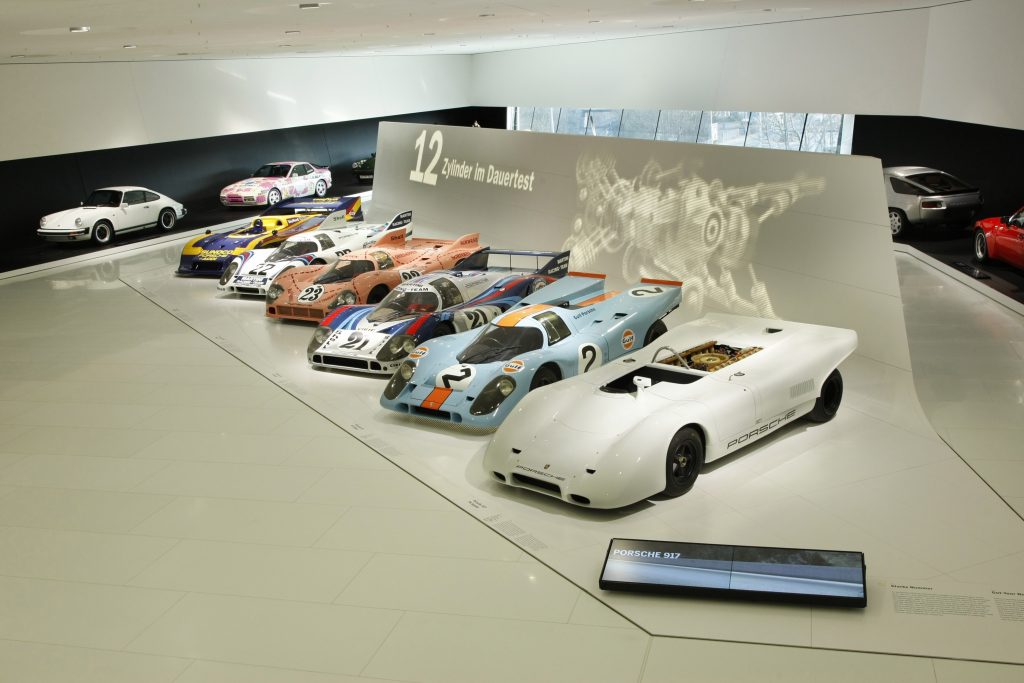 On my tour I was taken to several different places:
Staatsgalerie Stuttgart
This museum opened in 1843. In 1984, designer James Stirling opened the Neue Staatsgalerie which converted the gallery into one of the leading modern museums of Europe.
My tour guide informed me that the architectural design of the building was quite controversial as it sits right next to old historical buildings. The locals didn't understand it as much in the beginning. Although the museum does house collections of art from Pablo Picasso, Oskar Schlemmer, Joan Ciro and Joseph Beuys.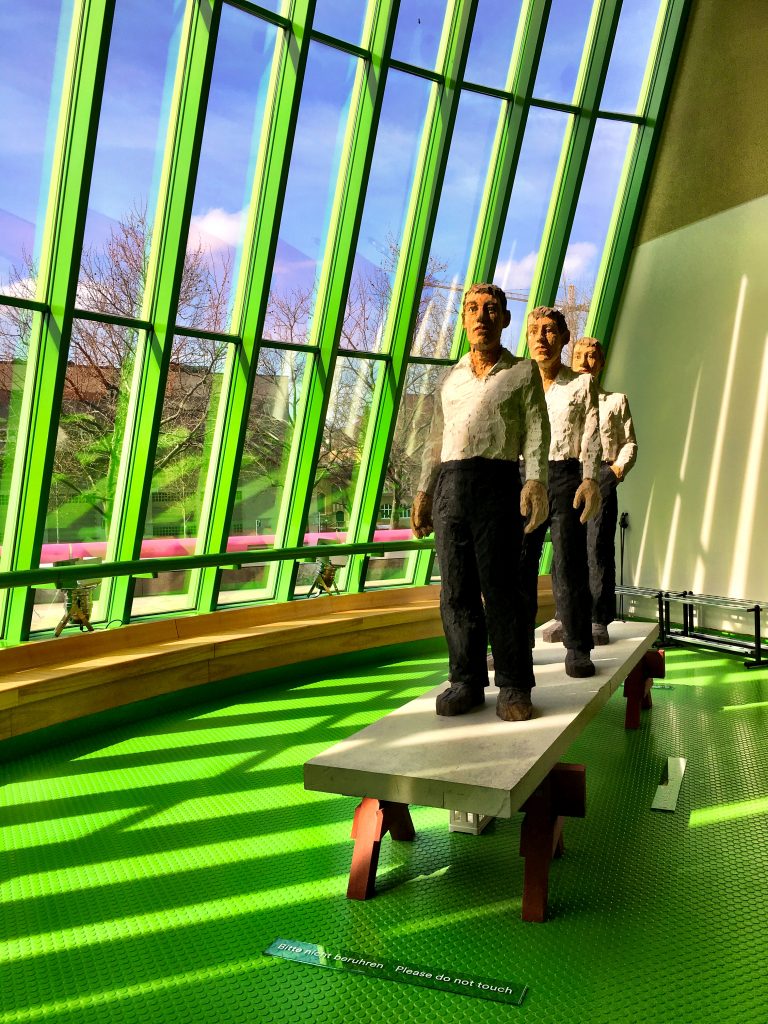 Schlossplatz
The presence of the New Castle cannot be missed. It is placed in the city center, which is called the palace square. The square is massive, where you will find many people sitting by near the gardens and fountains. I was told that the square hosts festivals and events throughout the year.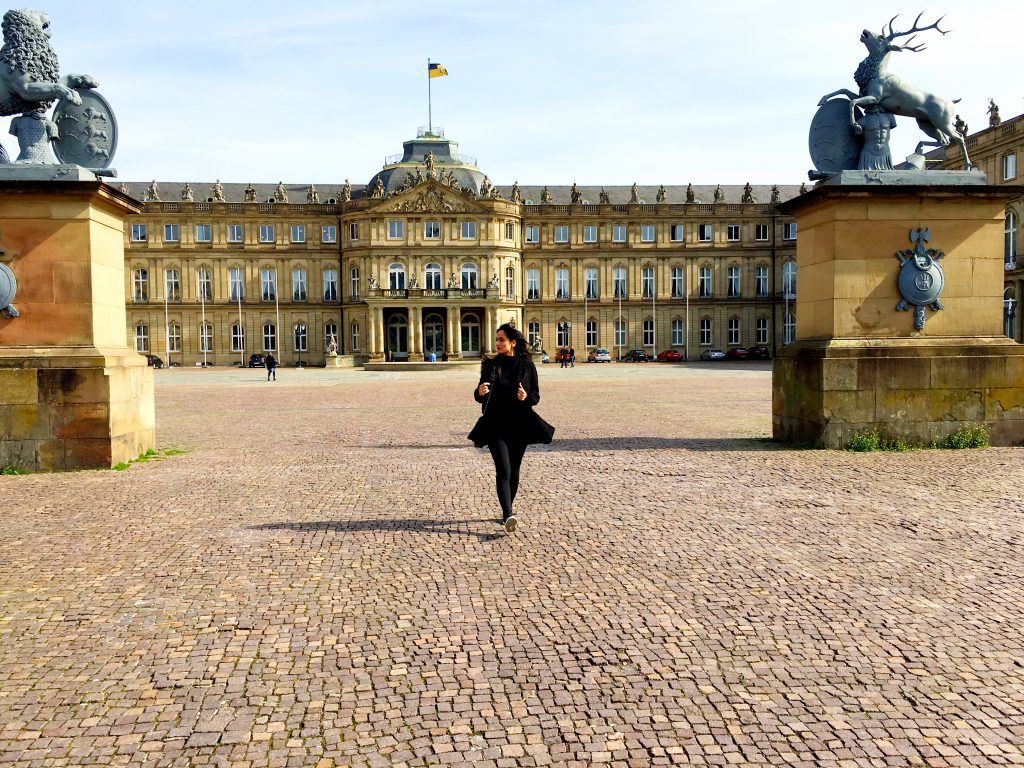 Altes Schloss
The Old Castle is a castle located on the Schillerplatz in the center of Stuttgart, Germany. It's worth a visit with it's dark, secret dungeons and winding staircase all the way up to the lookout point. Once up top, you get a magnificent view of the Black Forest and the Rhine Valley.
Markthalle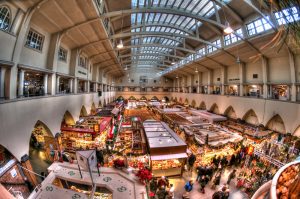 This Market is located in a beautiful building that dates back to 1864. Many consider it Germany's most beautiful market. It is situated next to the Old Castle and carries both German and international products from chocolate, wine, peaches, tomatoes, etc. You will also find Italian, French and Asian producers in the market.
Television Tower

This tower, which was initially very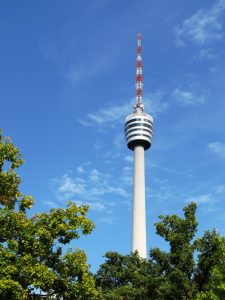 controversial, due to the building method and its cost, is now a well known landmark and tourist attraction. It is constructed from reinforced concrete and known as the first telecommunications tower in the world. It is the prototype for many such towers worldwide.
Konigstrabe
This is the main shopping street in Stuttgart. I definitely made a visit and checked out all the stores. In fact, it is one of the third most frequented shopping street in Germany with 12,795 passers by per hour. 
Breuninger
This is one of the most popular malls in Stuttgart with a lot of history. It reminded me very much of Barneys or Saks. It's target demographic is mainly up-market shoppers. You can find fashion, clothing and premium household goods. Apparently, you could book a private shopping experience there, in which they serve you a nice glass of bubbly and attend to your shopping needs by bringing the clothes to you!
Hopefully this list guides you a little bit while in Stuttgart, Germany. If you are a car or museum person this is definitely the city to visit while in Germany.