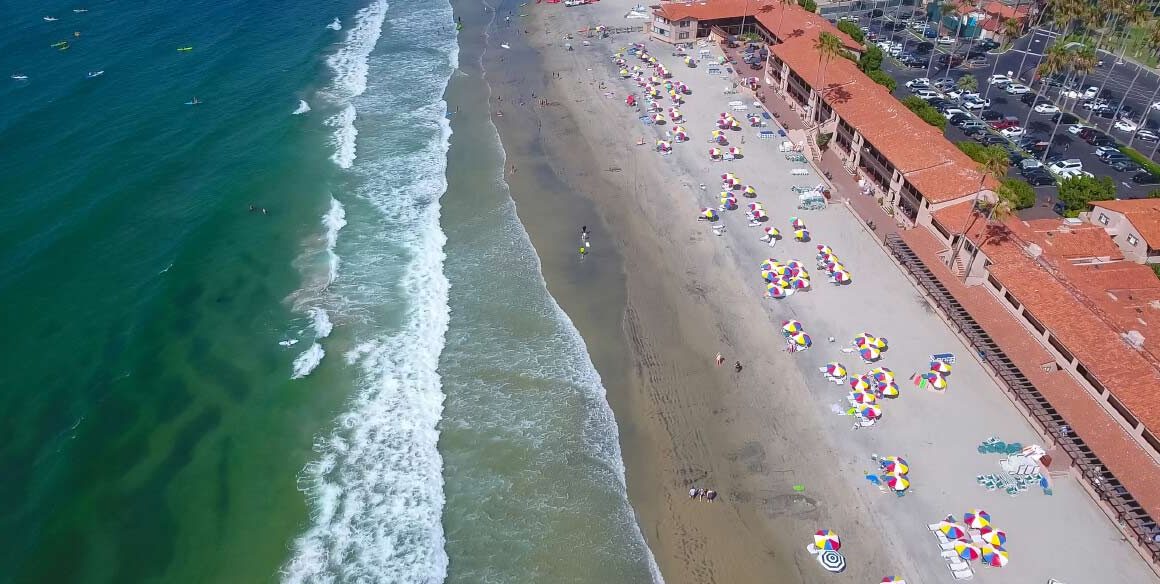 Staycations are a nice way to unwind and get away. Living in Southern California we have some great options, from Palm Springs, Santa Barbara, Paso Robles, Las Vegas and San Diego/La Jolla to name a few. Recently I took a trip to La Jolla with my mother (who was visiting) and son. Husband was out of the country! Found a cute hotel called La Jolla Beach and Tennis Club that is right on the beach.
The Hotel
The hotel has been around for more than 80 years, so you know that it surely has it's repeat customers! The hotel is great for families as it has a park on premise, right on the beach (it doesn't get any closer unless you are sleeping on the sand), ducks and a pond. It is right on the edge of the ocean and has beautiful panoramic views. Also equipped with fantastic tennis courts for the tennis connoisseur. Each one two or three bedroom suite is equipped with a full kitchen and roomy living areas.

Features
Outdoor Swimming pool
Children's playground
Fitness center
Massage services
Complimentary WiFi
Complimentary parking
Flat screen TV
Turndown service
Dining
We had the pleasure of experiencing two of the restaurants on premise. We first tried breakfast at Club Dining. This is the resort's exclusive members only restaurant. The menu is designed by two award winning chefs, Executive Chef Bernard Guillas and Chef de Cuisine Josef Felts. Additionally, as you enjoy your morning meal your view is of the breathtaking ocean.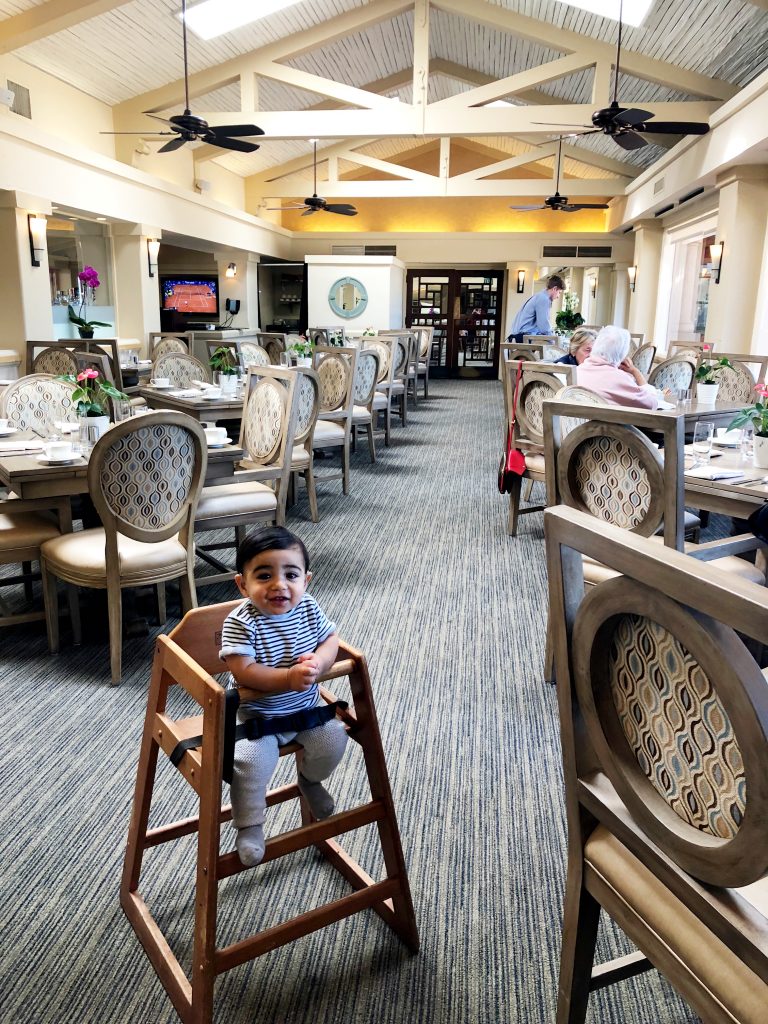 The second restaurant we tried was for dinner at The Marine Room, and what a wonderful experience that was! We sat window side literally watching the crashing high tides as the lights glistened on the water. The food was just fantastic. My mother and I are picky eaters and have to say that we both loved our appetizers, entrees and dessert! It's a restaurant that I would recommend you check out even if you are not staying at the hotel but visiting the area. Worth it!
Info
Booking: ljbtc.com
Address: 2000 Spindrift Drive, La Jolla, CA 92037
Disclaimer: Thanks to La Jolla Beach and Tennis Club for hosting us. All thoughts that are expressed in this article are fully my own.