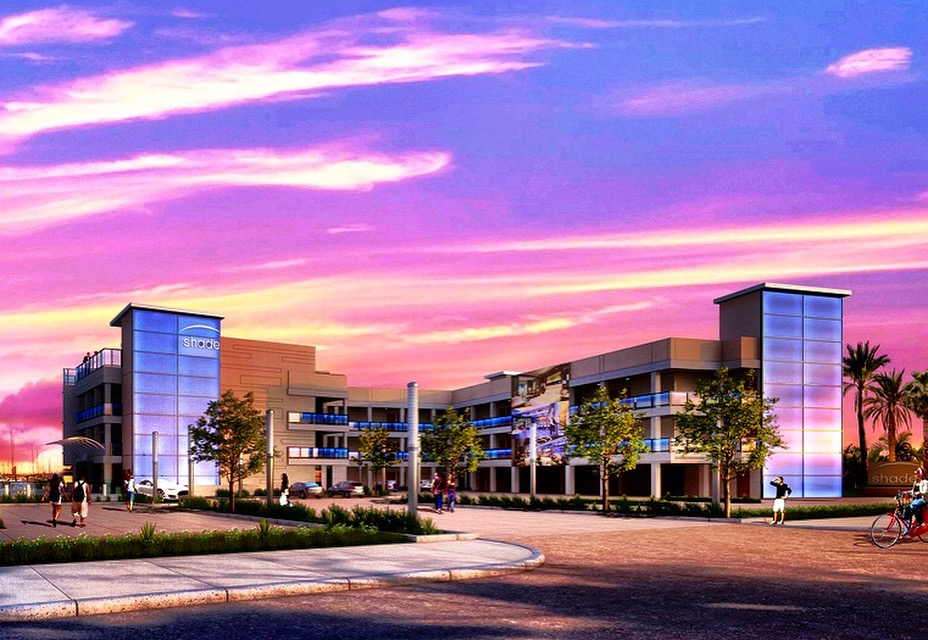 My husband and I often frequent local hotels and resorts in the Southern California area for a nice staycation from time to time. We live in the Hollywood Hills and like to step away from the hustle and bustle of our constant busy work lives to take a break on occasion. Each time we do, we seek a new area to visit. This time, that place was Redondo Beach!
If you ever want to stay at a place right on the Marina, with a beautiful view, affordable, with a restaurant right next door and fantastic rooms – This is it. I'll tell you why…
The Resort
Affordable Luxury. You get a great sized room, with two TVs, and the most comfy linens and mattresses. You can tell there has been great attention to detail by the owner (who we briefly met) as he has been very hands on in overseeing the project. All only for about $250!

The Rooms
NOTE: All rooms have Temper-Pedic beds, chromatherapy lighting systems, spa tub and coffee machine. There is even a Pillow Library to pick your preferred pillow softness (who doesn't want this!?!) Genius.
Features
Business Services
Complimentary Strand Cruiser Bicycles
Valet Parking
Event and Wedding Space
Proximity to LAX
Breakfast Terrace
Rooftop AquaDeck and Relaxation Pool
Dining
SERVICE
Service was great from the moment we arrived to the moment we left. The staff was attentive, quick to deliver anything requested and available whenever we needed them.
Info
Booking: rb.shadehotel.com
Address: 655 N. Harbor Drive, Redondo Beach, CA 90277
Disclaimer: Thanks to Shade Hotel Redondo Beach for hosting us. All thoughts that are expressed in this article are fully my own.