When my friend recently brought up probiotics to me, I had to ask her what it was. I knew it...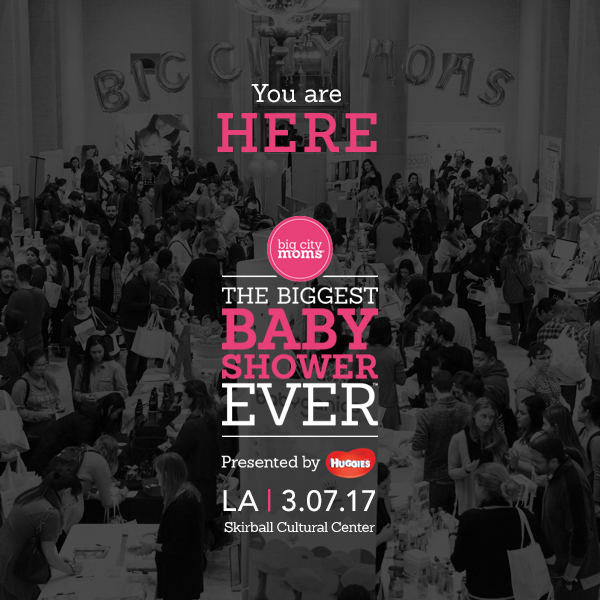 As an expectant mother, in about 13 weeks, I have found myself to be researching and reading up on everything...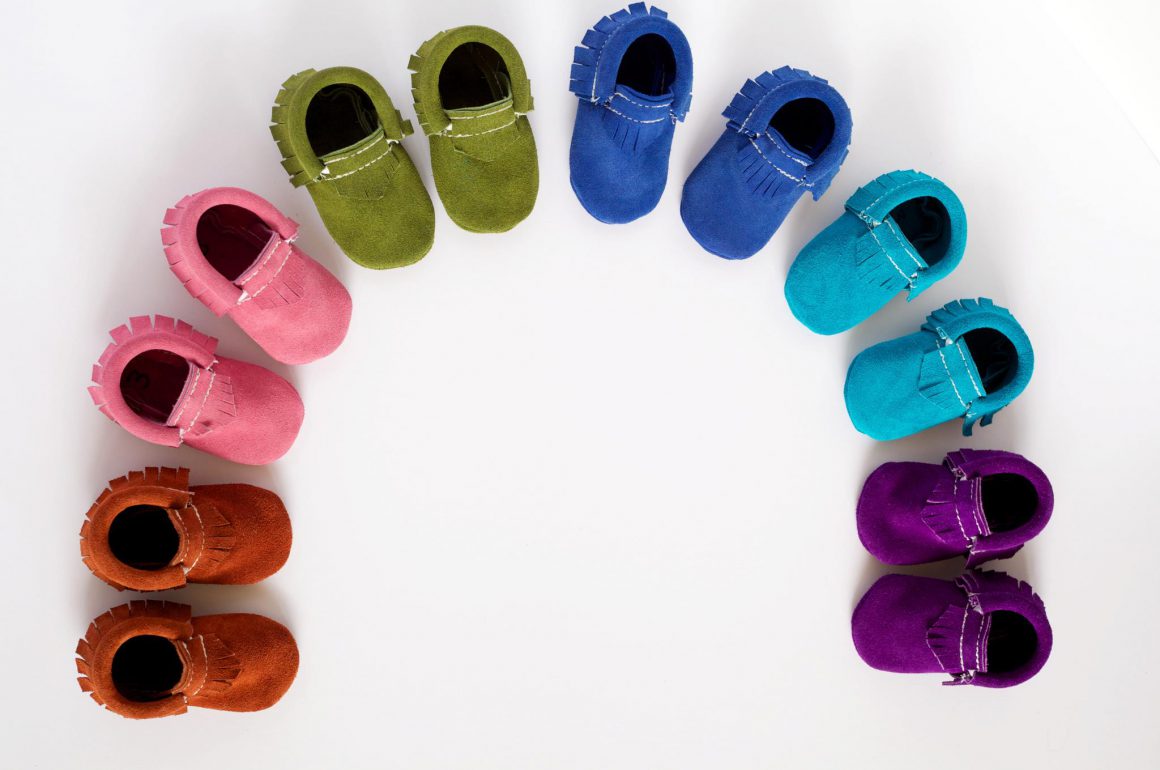 For Christmas recently I was thinking of the many things I could get my niece. One of the many presents...
Load more posts
About me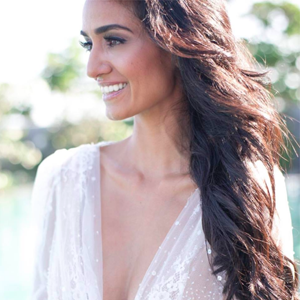 Hello, my name is Sepideh (my friends call me Sepi)! I am a blogger and world citizen. This is my blog, where I post all about my luxury travels, experiences and food establishments worth raving about. You'll also find write-ups on products that I think are must-haves.
Location

World
I'M CURRENTLY IN:
Los Angeles, CA
Popular Posts
April 25, 2017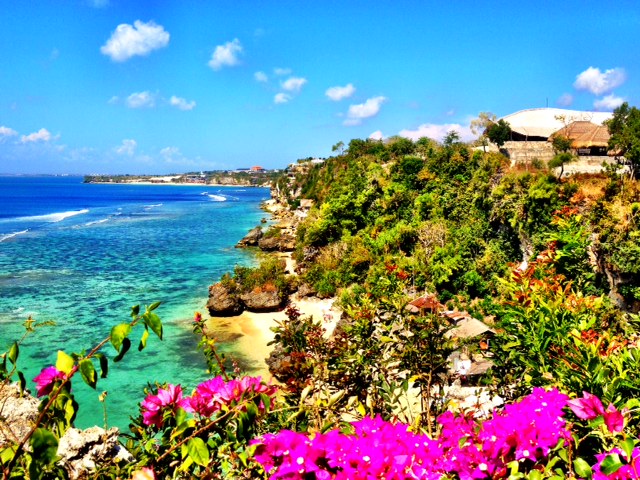 October 28, 2013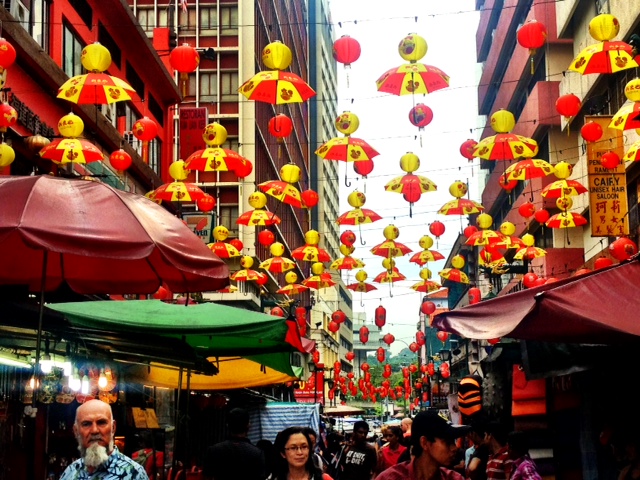 November 4, 2013
Instagram feed
Subscribe to my Newsletter
Like Us On Facebook

Recent Posts
April 25, 2017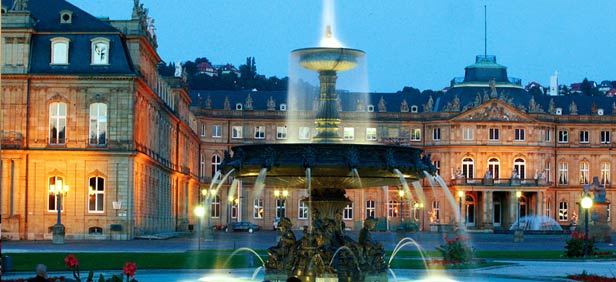 April 13, 2017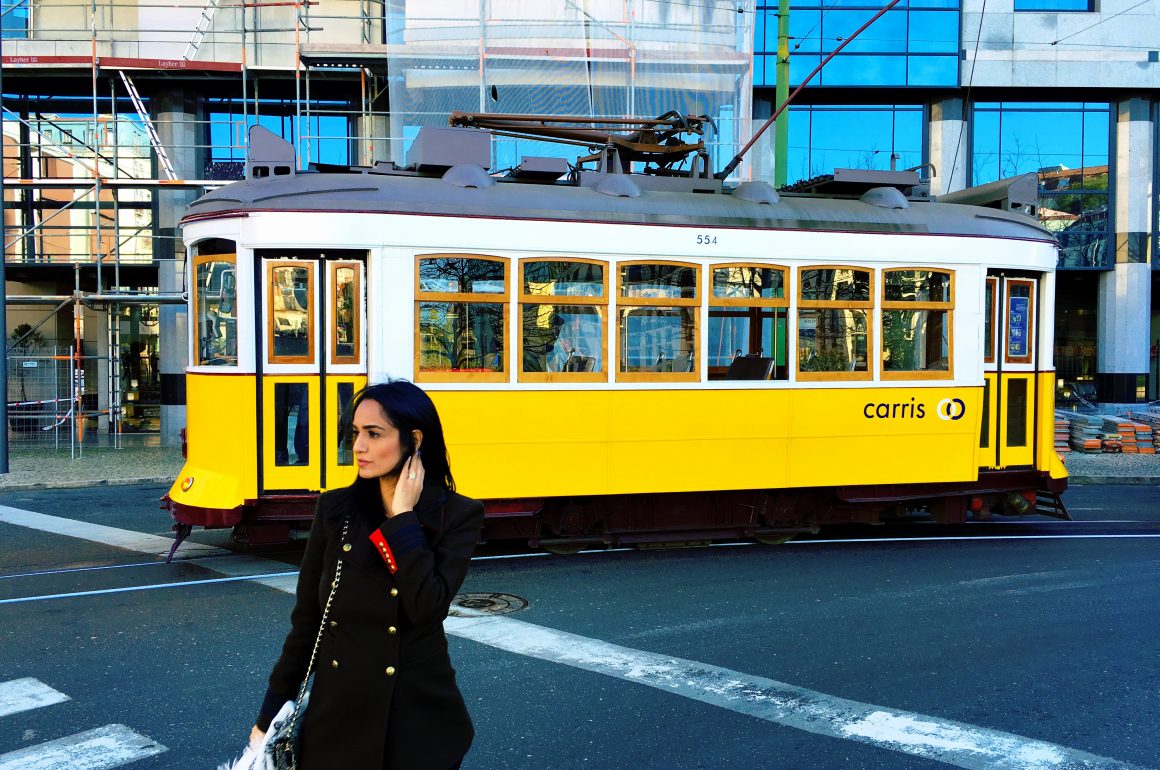 March 27, 2017
Search