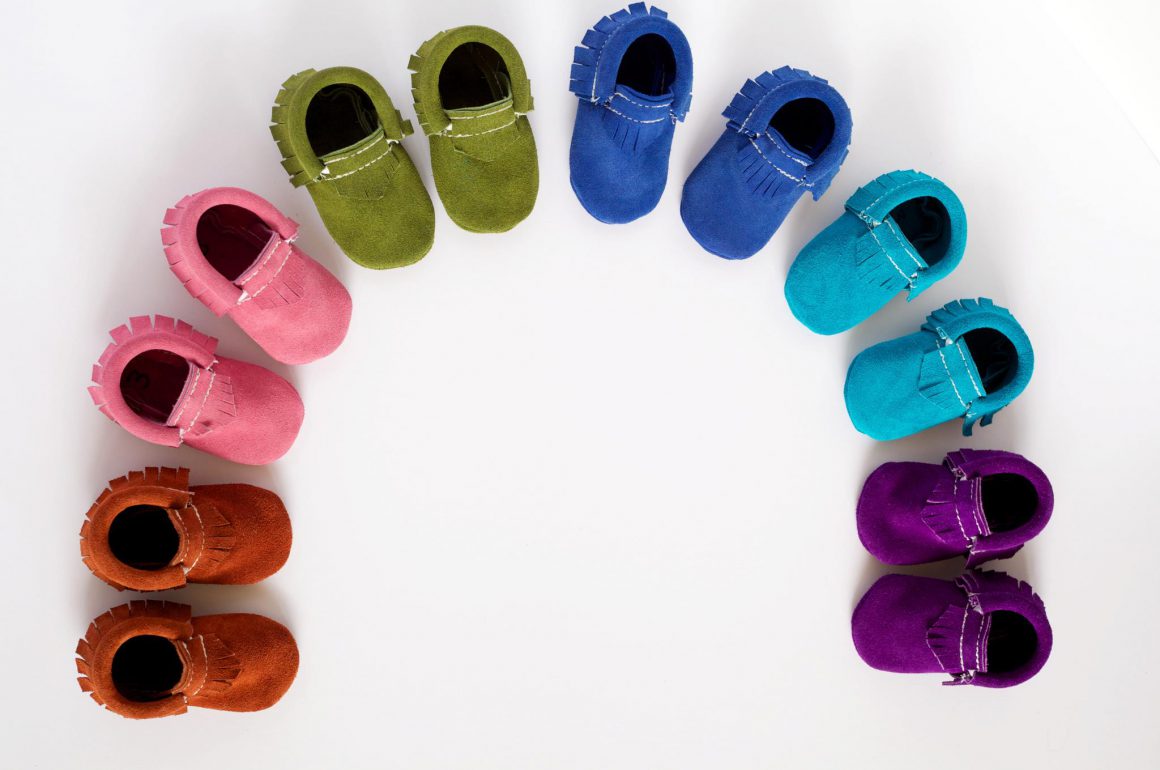 For Christmas recently I was thinking of the many things I could get my niece. One of the many presents her auntie decided to spoil her with were these fantastically adorable shoes from Freshly Picked. The moccasins for children trend is at an all time high. We are seeing them everywhere, and for good reason – they are SO CUTE!!! Since my niece is almost 4 years old, I had to find hard sole moccasins. Thanks to Freshly Picked, they sent me some gorgeous Rose Gold ones that Mia can't stop wearing! She feels like a princess in them. Not to mention that she says they are comfortable.
This is what she does when I tell her to give me a model pose. My silly goose:

1. Follow SimplySepi on Instagram here as well as Freshly Picked on their Instagram here.
2. Post a picture on your Instagram account of your child (or your pregnant belly if child is not born yet) with what color and size you would love to get. DON'T FORGET to hashtag #SimplySepi and #FreshlyPicked in your photo to be registered for the contest!!
Good luck!