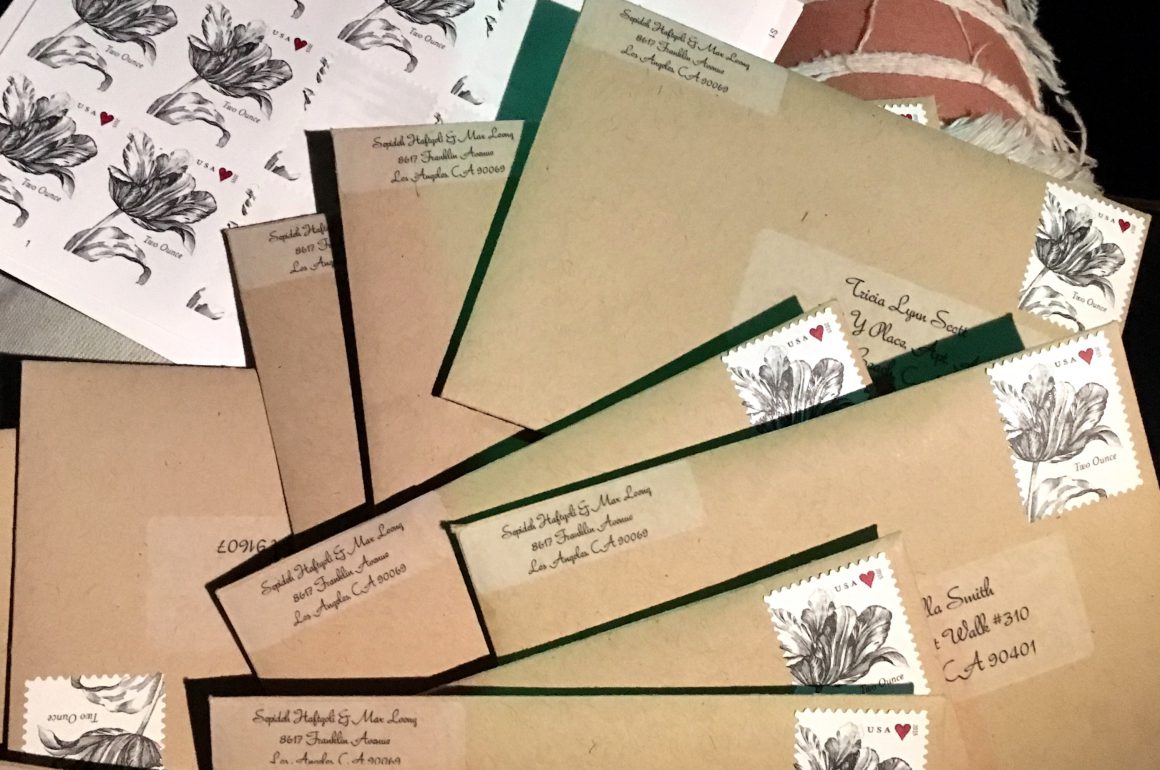 "Planning my wedding was really easy and stress free." – Said no bride ever!
So…I am getting married in June in Bali, Indonesia. My fiancé, Max, and I have a love for travel and travel has been a big part of our lives since we  have met, particularly since the majority of his work is overseas, I find myself traveling with him quite a bit so we don't spend too much time apart. That being said, we decided that the theme for our wedding would be TRAVEL!! 🙂 We have a lot of cute ideas for the wedding, and anyone that knows me knows that I love creativity, unconventionality and doing something unique. We decided we wanted to send our SAVE THE DATES as a video instead of the regular traditional way. We both are producers, and I have a production company where a division of it (outside of the film and video work) is catered to general for hire video production, which includes creative videos that bride and grooms want to do in lieu of a traditional SAVE THE DATE, WEDDING INVITE or even if they want to show a funny or sentimental video during their reception. I like to think outside the box and cater the story and video to each couple. Max and I decided to incorporate videos from some of our travels around the world in the SAVE THE DATE. We got so many compliments on the uniqueness and creativity of the video, which felt nice considering the time and hard work we put into it all. You can view it here, and feel free to contact me at sepideh@fadetolight.com for any inquiries about the production of creative videos for any of your events!:
When it came time to send out our official invites we of course wanted to stick with the theme, so there was no question that we wanted to send out Passport invites. Thankfully my wedding coordinator, Natalie, over at Paper-Diamonds happens to be a graphic artist by trade. I mean, how lucky can I be?! She helped me design the layout for the invites, which was such a blessing. I wanted to take it one step further and add a little more to the invites by having the envelopes be quite special as well. I collaborated with Marina's Etsy Store Whispers of The Heart. They do the most BEAUTIFUL envelopes. If you are a lover of stationary or want to do something special to the lining of your envelopes, notecards, greeting cards, etc. This is the store to work with! Their work is fantastic!! We decided to do a map lining on the inside of the envelopes so that was the first thing people saw as they opened up the invite, and the second was the passport itself. The little details add more than you think! We were so happy when they came in the mail. They fit perfectly with our invites, which we tied nicely with a neutral chord string and sealed with a heart wax seal stamp. Here are some photos below.